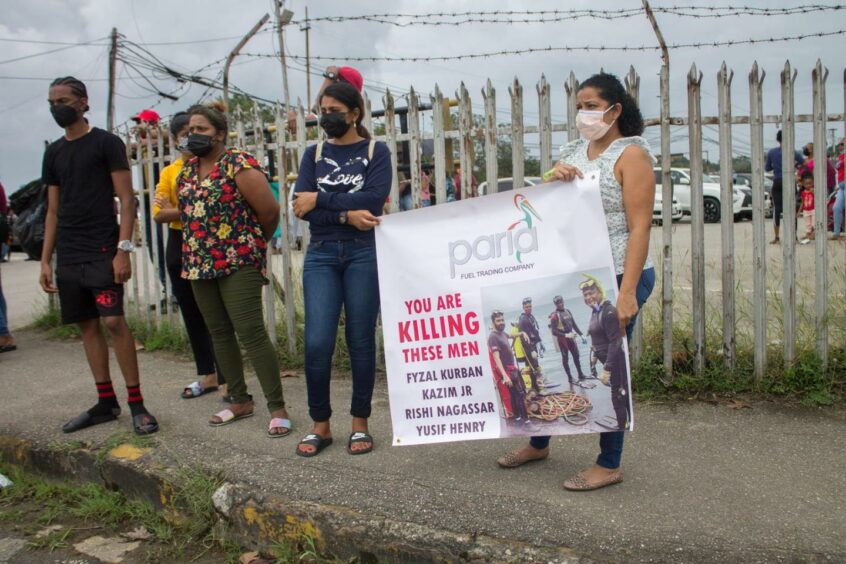 Trinidad & Tobago's Occupational Safety and Health Authority and Agency (OSHA) has launched an investigation into the death of a number of divers.
The accident occurred on February 25. Five divers became trapped in a pipeline owned by Paria Trading Co, at Pointe a Pierre. One diver was rescued, while four died. The company has recovered three bodies, while the fourth is still missing.
The divers, who were contracted from LMCS, were carrying out underwater maintenance on the crude oil pipeline.
While work was under way, "an incident occurred which resulted in the loss of sight of the five member team who were being monitored from shore", Paria said. The company said it was working on how this had occurred.
OSHA immediately sent investigators to the accident site, it said. The agency did not suggest when it would provide its findings.
The search for diver Rishi Nagassar continues, says Paria at 3:30pm.
The bodies of Fazal Kurban, Yusuf Henry and Kazim Ali Jr were positively identified by their relatives at the Forensic Science Center this morning.@tv6tnt pic.twitter.com/Qt3d7GCYeV

— Cindy Raghubar-Teekersingh (@CindyRT_TV6) March 1, 2022
Paria said it had carried out risk assessments on the work and that LMCS had substantial experience in diving and marine logistics support.
Pipeline problem
The company said the divers were in a hyperbaric chamber at the No. 36 Sealiner riser, on Berth 6, when the onshore monitoring team was alerted to the issue. The 400-metre pipeline is on the seabed in 60 feet of water.
Paria quoted the surviving diver, Christopher Boodram, as saying the "the divers fell into the pipeline from LMCS' hyperbaric chamber". There has been speculation that the workers may have been dragged in by differential pressure.
An interview with the man who rescued the survivor, Boodram, shed some light on the incident. Reported by Tringlobe Media, the rescuer said the four who died had been "sucked into an air pocket". While they managed to save Boodram, incorrect equipment slowed the rescue of the four. Furthermore, he expressed concerns about Paria's apparent unwillingness to support rescue efforts.
The Oilfields Workers' Trade Union (OWTU) was critical of Paria's response. In particular, it raised concerns about Paria's alleged interference in the rescue efforts.
OWTU issued a list of questions for Paria. Among them, the union asked why it had taken so long to begin a "proper rescue" and the extent of the risk assessment before work began.
Recommended for you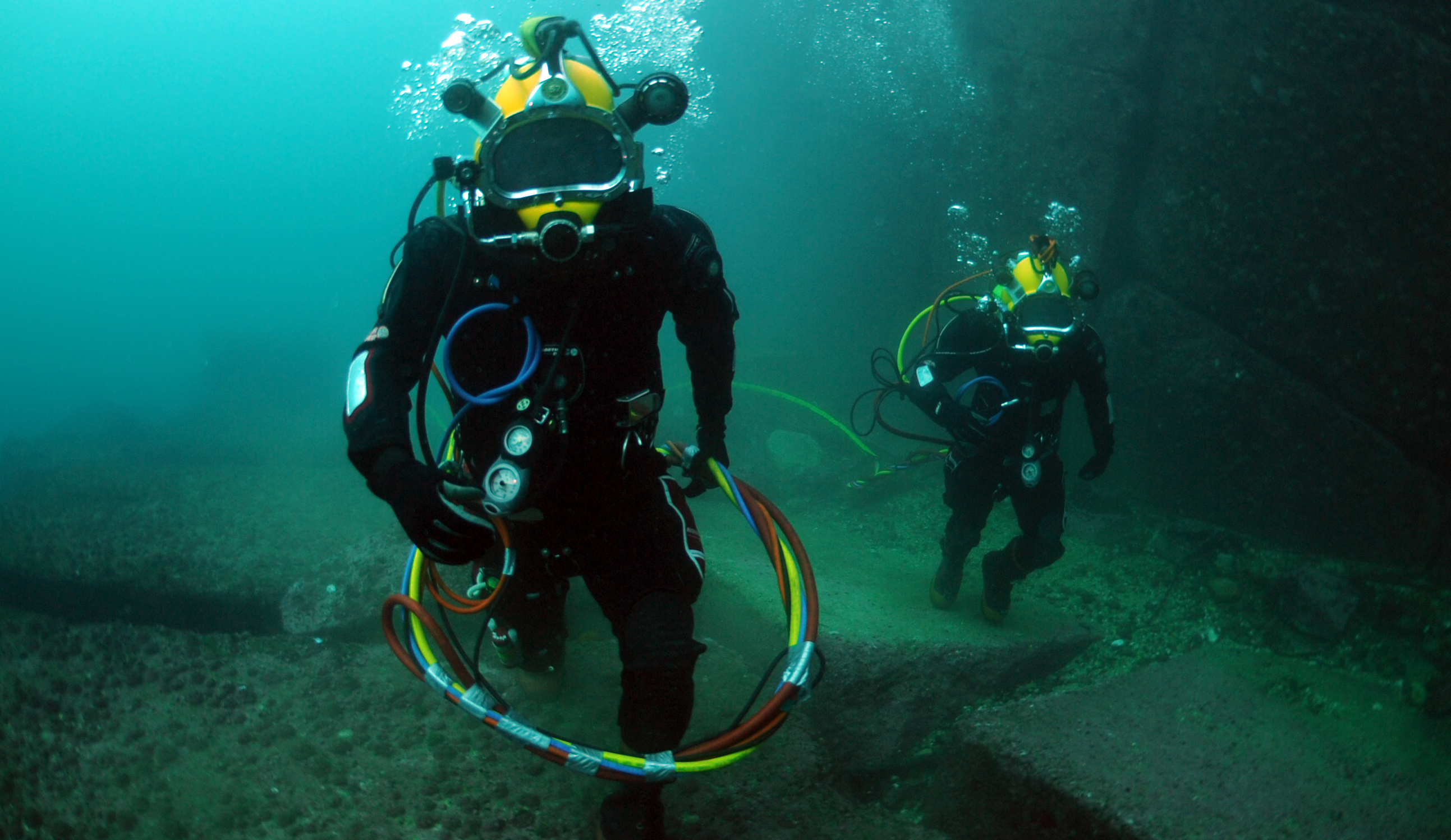 Diver dies offshore Malaysia at Petronas FPSO