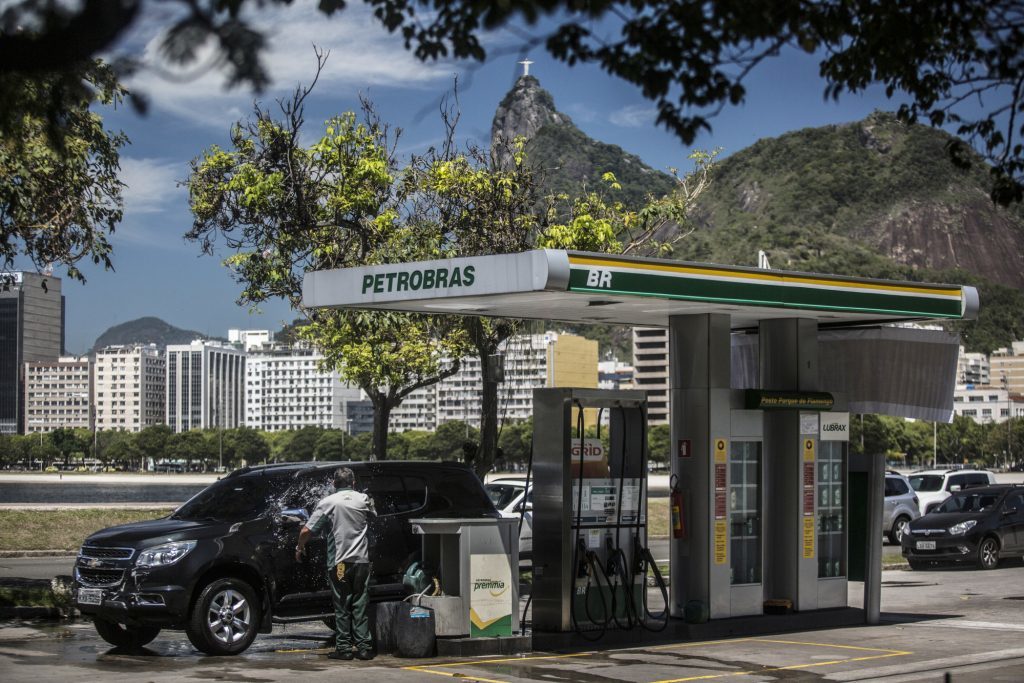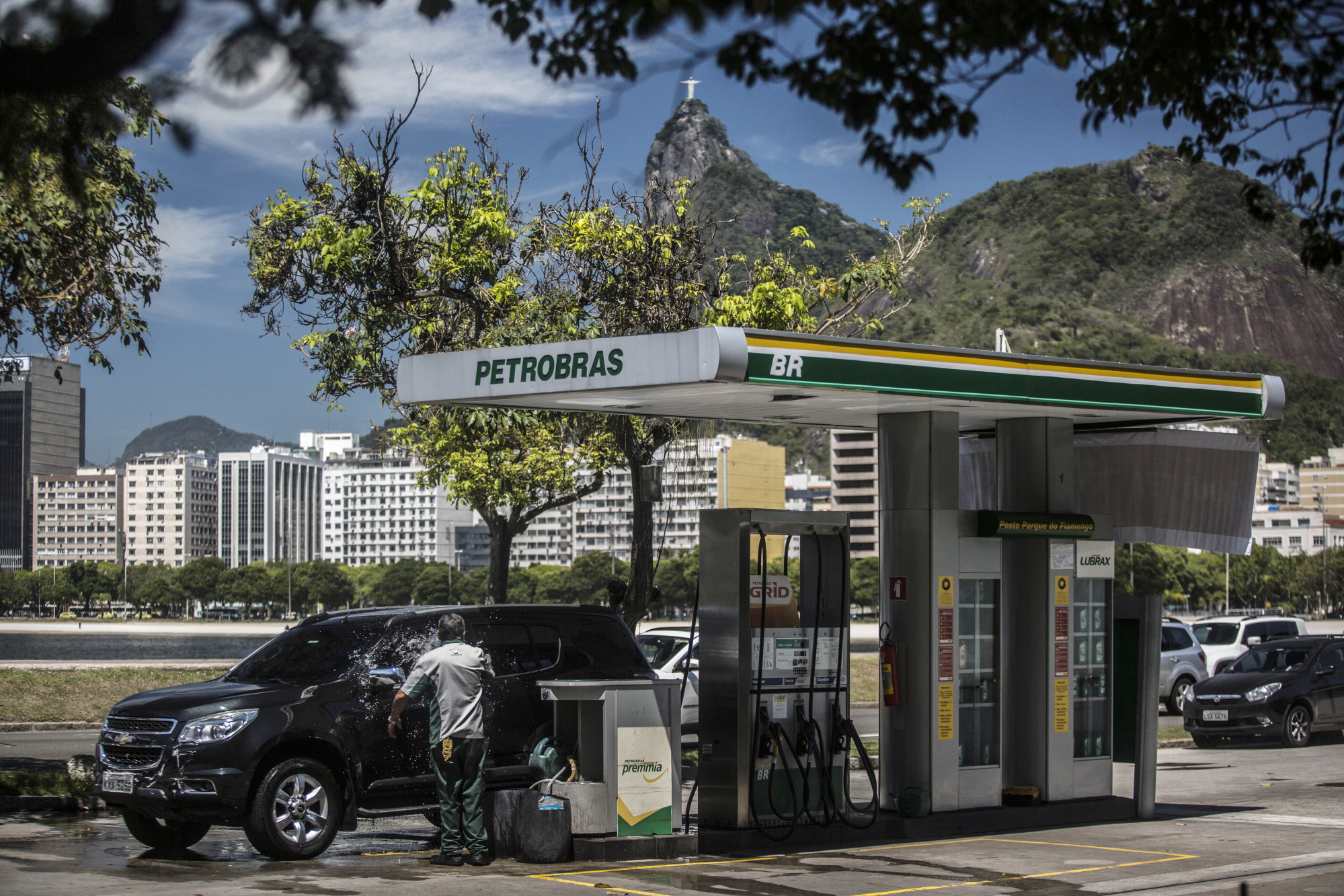 Honeywell has conceded that it paid bribes in Algeria and Brazil, agreeing to pay $159 million to settle the charges.
It has reached a deal to pay penalties to the Department of Justice (DoJ) and Securities and Exchange Commission (SEC). Around half the money will go to Brazil.
Honeywell offered at least $4 million in bribes to a Brazilian politician in 2010, in order to secure work with Petrobas. In 2011, Honeywell's Belgian subsidiary paid more than $75,000 in bribes to an Algerian official, to secure work from Sonatrach.
The US services company agreed to pay more than $81mn to settle the SEC charges. Under this agreement, it will pay around $38.7mn to Brazil, reducing its payment to the SEC to $42.4mn.
Honeywell will also pay more than $78mn to the US DoJ.
The payment was expected, with Honeywell setting aside $160mn ahead of time for the penalties.
"For years, Honeywell neglected to implement sufficient internal accounting controls to mitigate against known corruption risks in countries like Brazil and Algeria," said Charles Cain, Chief of the SEC Enforcement Division's FCPA Unit.
"This failure created an environment in which Honeywell employees and agents could and did facilitate bribes."
Refinery works
In Brazil, Honeywell offered the bribe to win a $425mn contract from Petrobras to design and build a refinery, called Premium.
In internal communications, Honeywell officials referred to the Petrobras downstream director as the "king", and lobbyists as the "king's assistants".
The company announced the contract win for the two Premium refineries in 2010. The DoJ said Honeywell UOP had signed up a sales agent to pay the bribe to a senior Petrobras official. The payment of the bribe secured the services company inside information and secret assistance.
Honeywell earned $105.5mn in profits from the business.
The US agencies gave Honeywell credit for co-operating with the investigation. This reduced the penalties by 25%.
Honeywell, in regulatory filings, linked the Algeria payments to a contract with Unaoil.
Honeywell Belgium won a contract in 2004 to modernise control systems at the Arzew refinery, in Oran. A dispute emerged with Sonatrach in 2009.
The company appears to have used a Monaco agent to pay $75,000 to a problematic Sonatrach official. Honeywell paid the agent $300,000.