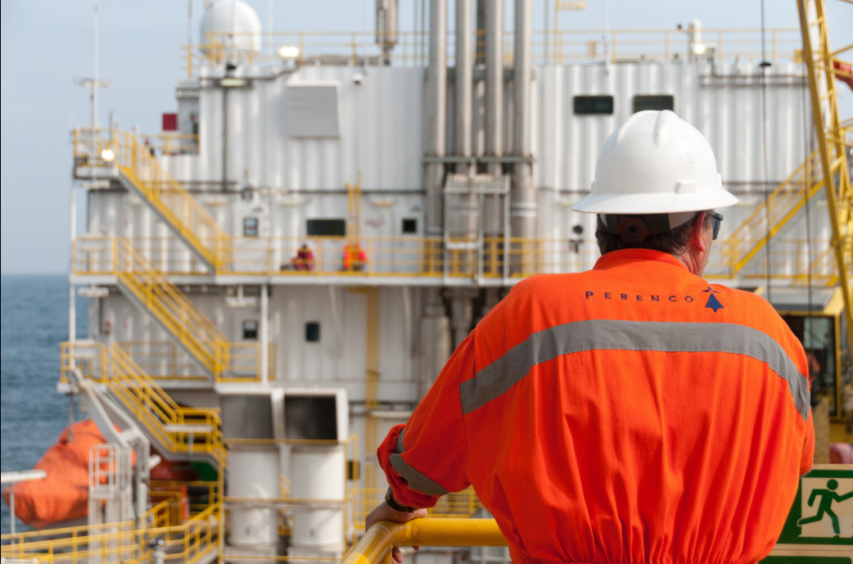 Perenco has hooked up its FSO offshore Brazil, in the Campos Basin, ahead of receiving the operations licence.
Perenco Brazil said the hook-up was another important step in moving the $400 million Pargo project forwards. The connection "paves the way for continued production growth", it said.
Now the FSO is connected, Perenco will submit its final documents to local regulators, with the aim of receiving an operations licence for the vessel.
Work to hook the FSO up involved nine mooring lines and a new production line from the Pargo platform. These are connected to the new turret on the vessel, which was integrated in Dubai.
"The hook-up of FSO Pargo is another landmark moment in the ongoing development of the Pargo Cluster," said Perenco Brazil general manager Yves Postec. "It follows the safe arrival of the vessel in Brazilian waters after its complete conversion to regulatory FSO specification."
"The Pargo Development Plan is a major project and we are proud to be partnering with Brazil to bring our technical expertise and innovative approach to maximise the life of this key acreage. We look forward to providing further updates on our progress over the coming weeks, including on our ongoing uplift in production."
Making plans
The original vessel was built in 2004 and has storage capacity of 750,000 barrels. Dubai Drydocks World carried out the conversion work, beginning in October 2021. The builder said it would provide 20 years of uninterrupted operations offshore. Dixstone acted as contractor for Perenco. The FSO left Dubai in January and arrived in Brazil in March.
Perenco bought a 100% stake in the Pargo, Carapeba and Vermelho fields from Petrobras. After adjustments, Perenco paid $398 million for the assets offshore Rio de Janeiro state. It also took over the decommissioning liability.
Brazil approved the Pargo development plan in early 2021, at the same time extending the licence to 2040.
When Perenco bought the assets they were producing 2,800 barrels per day. They are now at 13,000 bpd and the company has set the target of 15,000 bpd by the end of the year.