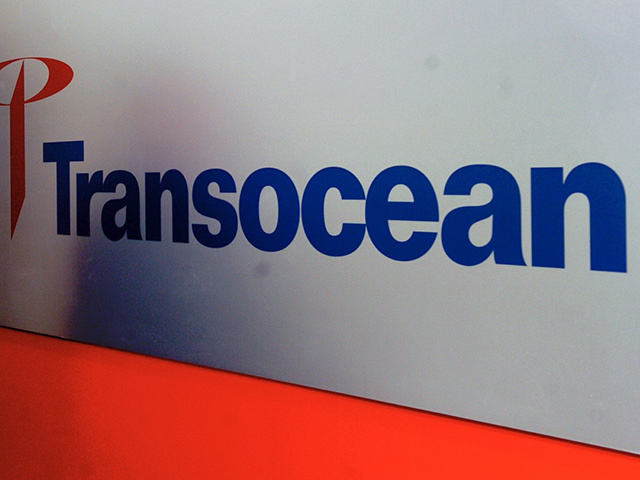 Transocean has booked its new Deepwater Aquila rig into a three-year contract offshore Brazil.
The company said the contact was worth $486 million, suggesting a dayrate of around $443,800. The value excludes a mobilisation fee, which Transocean said was around 90 times the dayrate.
Transocean did not identify the company booking the rig, saying only that it was a "national oil company". Petrobras has ambitious growth plans for the next five years, aiming to deploy 18 FPSOs.
The driller said it had also agreed to increase its control of the Deepwater Aquila. It will buy the outstanding stakes in Liquila Ventures from its joint venture partners, Perestroika and Lime Rock Partners.
Transocean is working on debt financing to cover the costs of acquiring the rig from the former Daewoo Shipbuilding & Marine Engineering (DSME) shipyard and preparing it for work in Brazil.
As a result of the acquisition, Transocean will own eight of the world's ultra-deepwater drillships. The Deepwater Aquila can operate in water depths of up to 12,000 feet (3,657 metres).
Takeover
Transocean, Lime Rock and Perestroika teamed up in November 2022 to form Liquila. The parties agreed to buy Hull 3623, which had been known as West Aquila, for around $200mn.
At the time, the drilling company put up $15mn. This secured it the marketing and managing options on the rig.
The rig came up for grabs following the decision from Northern Drilling to cancel its contract, in August 2021. The Norwegian drilling company said the delivery date for the rig was in January 2021 and that DSME had failed to meet this commitment.
Northern Drilling and DSME took the dispute to a London arbitration hearing. DSME is seeking $90mn and damages. Northern Drilling wants the return of its $90mn down payment, plus damages and interest. Hanwha Ocean bought DSME earlier this year.
Recommended for you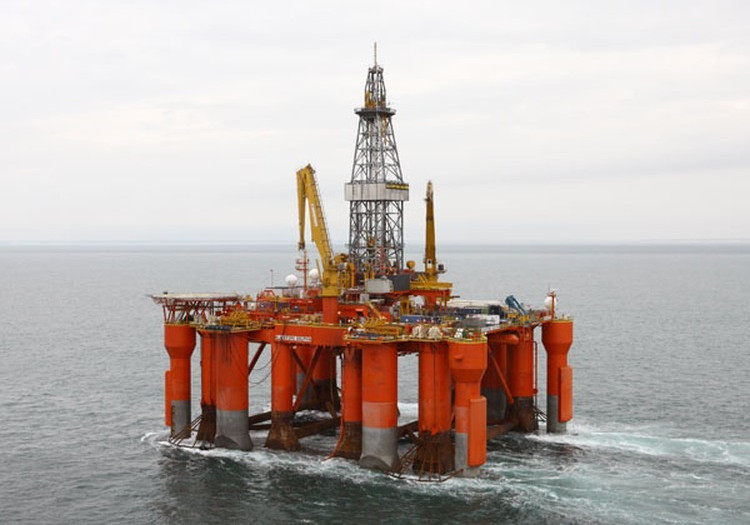 Dolphin Drilling shrugs off Q2 loss amid 'strengthened' rig demand