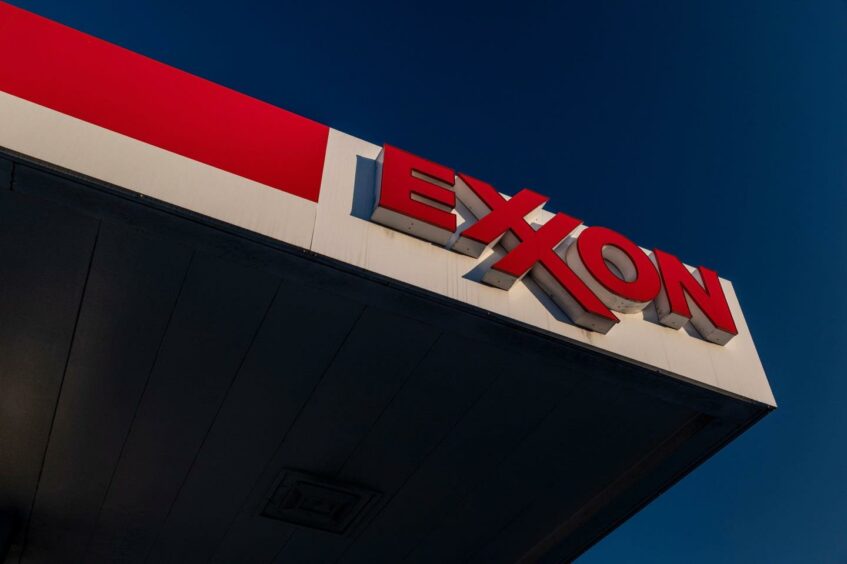 Exxon Mobil's head of shale remained in a Texas jail Sunday after he was arrested for sexual assault at a hotel near Houston last week, police said.
David Scott, 49, a senior vice president of Exxon's upstream shale business, was arrested early Thursday at a La Quinta Inn & Suites hotel in Magnolia, Texas, the Montgomery County Sheriff's Office said.
The hotel is located about 15 miles (24 kilometers) northwest of the company's headquarters in Spring.
"We are aware of the allegations and cannot comment on a personal matter," an Exxon spokesperson said in an email Sunday. "However, we can say that this individual will not continue work responsibilities as the investigation proceeds."
Exxon is in talks to buy Pioneer Natural Resources to bolster its shale business. A deal, potentially worth as much as $60 billion, would be the world's biggest this year and Exxon's largest since it merged with Mobil in 1999. It's unclear what role, if any, Scott has played in a possible Pioneer merger.
Scott faces a second-degree felony assault charge and posted a $30,000 bond, according to jail records. Local authorities said Scott remained behind bars Sunday because he has not yet surrendered his Australian passport to probation officers.
Convictions on such felonies in Texas carry a minimum of two years and up to 20 years in prison.
Recommended for you

Exxon's $1bn UK expansion to make its first diesel in 2024