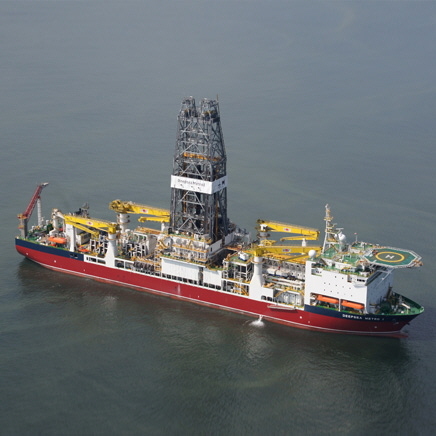 Odfjell Drilling has signed a memorandum of Deepsea Metro I with Petronas to drill a well offshore Malaysia.
The company said the contract length is around 60-70 days with an estimated value of $11-13 dollars. Odfjell said options for four other wells could have a duration of up to 245 days, with a contract value of $46 million.
Work is expected is to begin late second quarter this year.
Deepsea Metro I is owned by Golden Close Maritime Corp, a joint venture between Metro Exploration (60%) and Odfjell Drilling (40%).
The vessel has been in Malaysia after completing its contract with Vietgazprom in Vietnam in January 2016.
Recommended for you

Repsol sets date for Indonesia CCS project