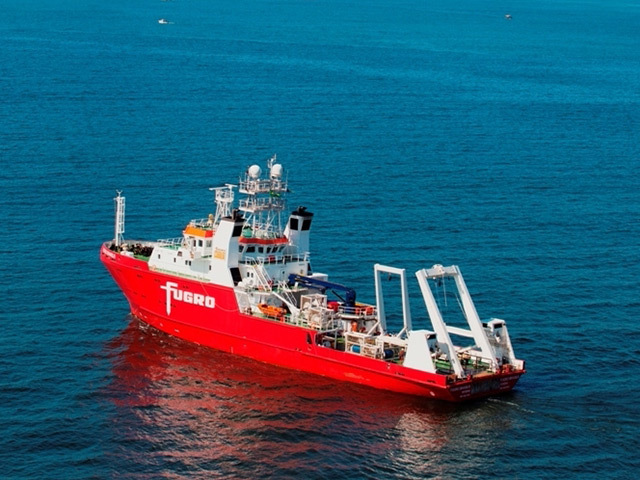 Fugro has been awarded a contract by Indian oil and gas company, ONGC, for the provision of ROV services on board the drillship Sagar Vijay.
The contract, which was signed at ONGC's offices in Mumbai, involves providing support for deepwater drilling operations off the east coast of India, in depths up to 900 metres.
Fugro's FCV ROV will carry out seabed surveys, monitoring of subsea drilling operations, guideline cutting and reinstallation, remote intervention and AX/VX ring gasket installation.
Services also include setting up regular fluid injection, drilling re-entry, bullseye checks and routine video monitoring, inspection and cleaning on and around the BOP.
Fugro will also provide drill support tooling during the 18-month project, which is expected to commence in May 2016.