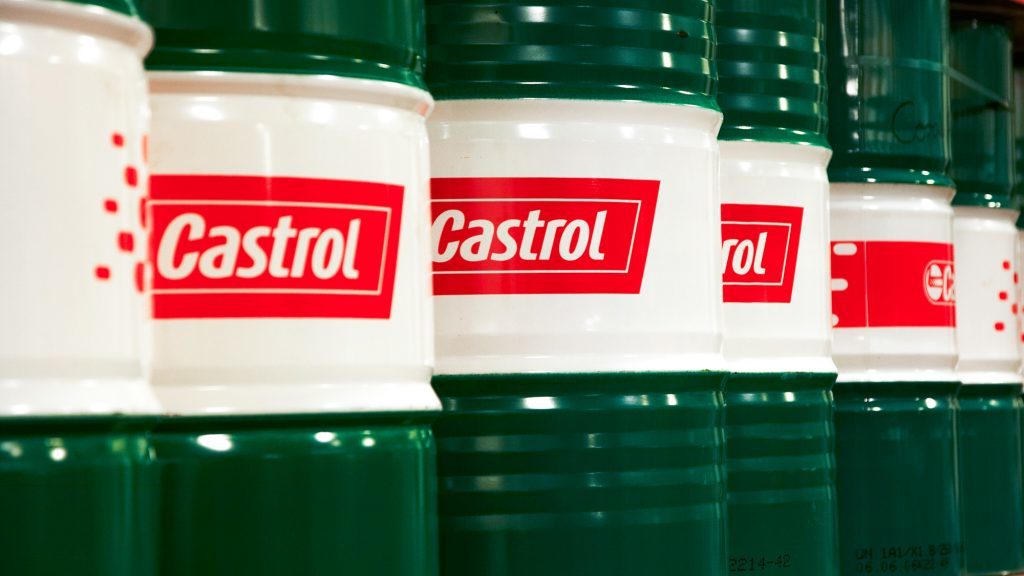 BP reaffirmed its commitment to its Indian market as it announced it had sold a partial stake in Castrol India.
Castrol sold approximately 11.5% from the 71% stake it held in its Indian subsidiary to a range of domestic and international investors.
BP chief executive Bob Dudley, said: "BP remains committed to India and we wish to continue to grow our businesses here, progressing our upstream natural gas developments as well as our downstream opportunities, including lubricants."
BP said it intends to continue as the majority shareholder of Castrol India. There will be no impact on staff or customers of Castrol India or on its existing contracts.
Sashi Mukundan, BP's head of country, India, said: "India is a key market for Castrol with tremendous growth potential and is a major element of our global lubricants business.
We will continue to have strategic control of Castrol India and this decision is independent of our upstream investments which we continue to progress. We are investing in India and plan to continue to do so."
Recommended for you
X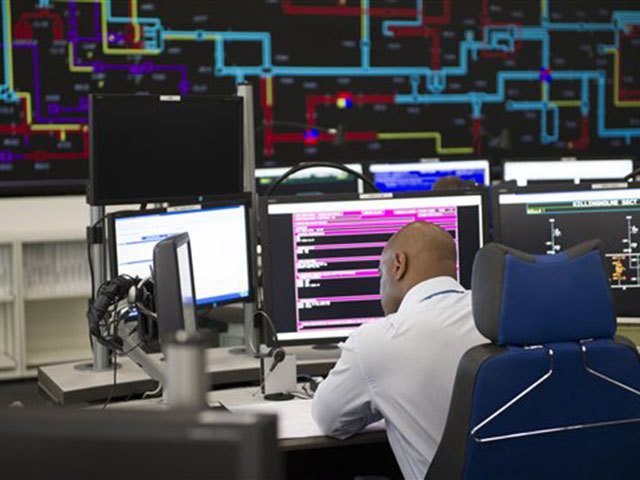 National Grid earnings get power boost from French electricity