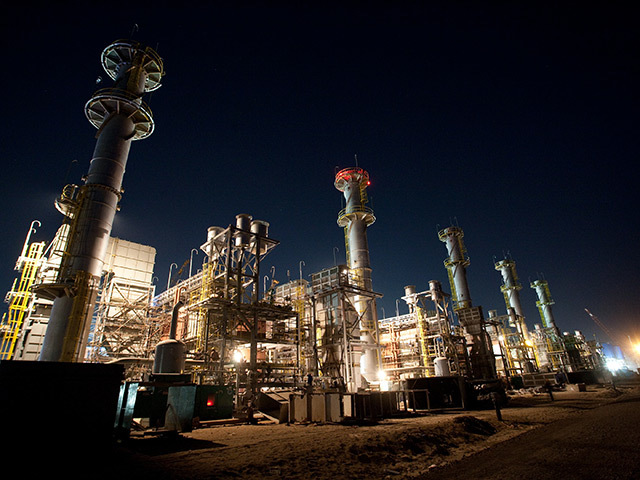 Cairn India boss Mayank Ashar has quit decided to step down for personal reasons, just a month after the nation's largest private oil producer posted its biggest quarterly loss.
He will be replaced by chief financial officer Sudhir Mathur, will lead the organization as the acting chief executive the company said. Ashar will provide transitional support to Mathur until June 30.
"Under Mayank's leadership, Cairn India has delivered a resilient performance in a challenging business environment," the company said in a statement.
Cairn India chairman Navin Agarwal, said: "Mayank has had a positive stint at Cairn. He leaves Cairn India in the hands of a strong leadership team."
Ashar oversaw the company through the oil price slump and an ongoing merger process with parent Vedanta which is expected to conclude by late summer.
Last month, Cairn Indian reported a group net loss of $1.6billion in the first quarter and the company's shares have fallen by a third.
Cairn Energy also holds a 10% stake in Cairn India.
Recommended for you

Petrofac secures second contract with Cairn Oil and Gas