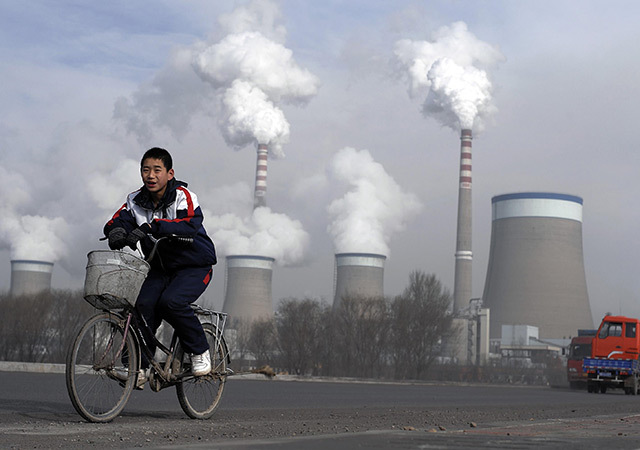 China's biggest energy firm has started installing a fourth gas pipeline between Shaanxi province and Beijing.
The 1,114 kilometre pipeline is intended to increase the gas supply to China's north-east.
It will run from Shaanxi across Inner Mongolia and Hebei, terminating at the Gaoliying terminal in Beijing.
Welding works commenced in Ulanqab city, Inner Mongolia, earlier this month.
It will have a capacity of 25billion cubic metres and will start operations before October 2017, the state-owned China National Petroleum Corporation (CNPC) said in an online statement.
The company finished the third Shaanxi-Beijing pipeline in 2010.
The existing three pipelines have a combined capacity of 35billion cubic meters.
CNPC also said the fourth pipeline would help mitigate air pollution within the north of China, but did not explain how.
Recommended for you

China's taking control of LNG as global demand booms