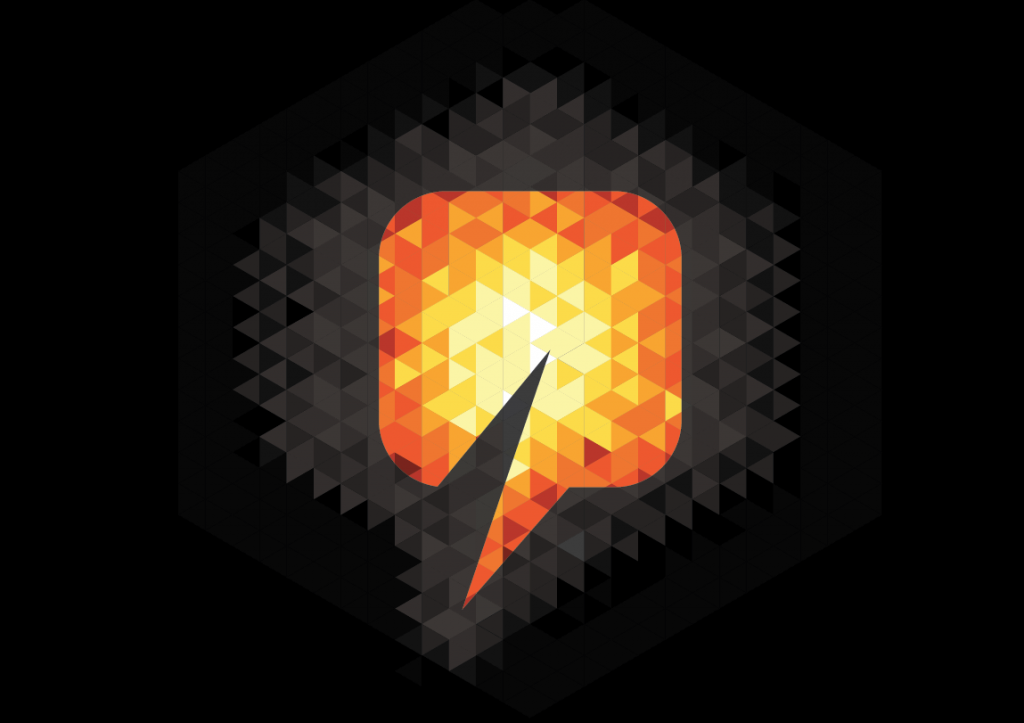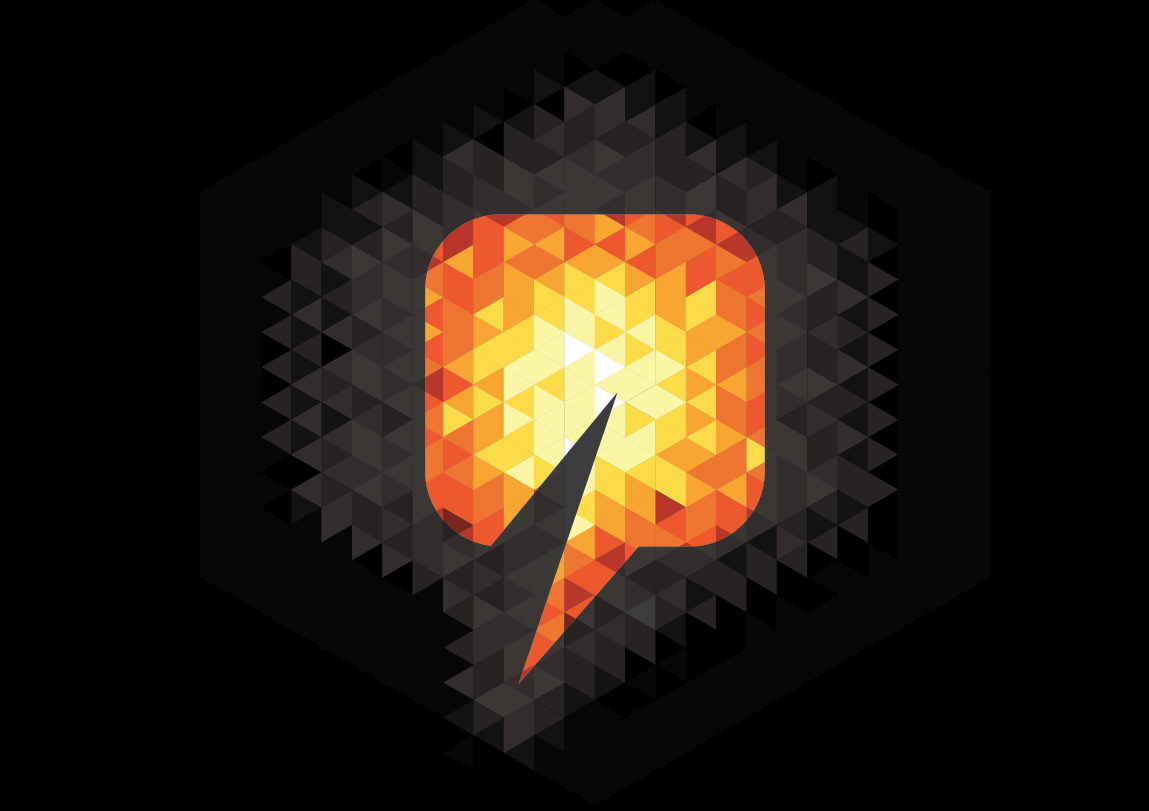 Korea Gas Corp plans to lower costs by using its own overseas output for the production of liquefied natural gas (LNG), the firm's boss said, according to a media report.
State-run Kogas has been the world's biggest buyer of LNG, importing about 30 million tonnes a year.
Only Japan buys more LNG than South Korea − but Seoul has had overseas exploration and production projects for almost a decade.
Kogas chief executive Lee Seung-hoon said his company could liquefy the gas produced by these assets to bring down costs, Yonhap News Agency reported.
A Kogas spokesman told Reuters the chief executive's comments were "in agreement" with the firm's efforts to "ensure a stable supply of LNG for South Korea".
Recommended for you

South Korea curbs plans for renewables in push for more nuclear