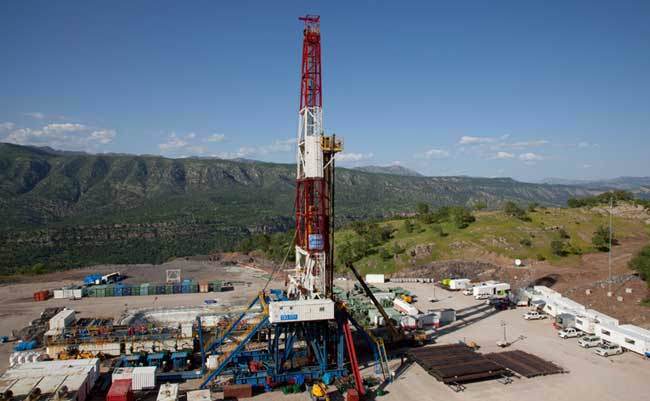 Korea National Oil Corp (Knoc) has decided to cut its losses and exit the Sangaw South project in Kurdistan.
State-run Knoc has invested about $204million on Sangaw since buying into the prospect in 2008.
But exploration results indicated the venture would not be profitable enough to justify further investment, a Knoc spokesman said, Reuters reported.
Knoc is also in talks to pull out of a project in Kazakhstan after discovering it contained less oil than originally hoped.
Recommended for you

South Korea court rejects case against Barossa pipeline financing