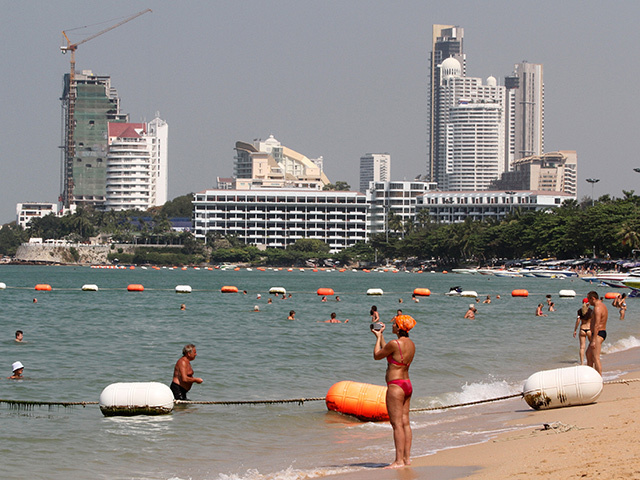 Thai firm PTT Exploration and Production (PTTEP) has knocked $300million off its capital expenditure budget to offset the impact of lower oil prices, a news report said.
PTTEP, Thailand's biggest oil and gas explorer, now plans to invest a total of $1.7billion this year, Yongyos Krongphanich, senior vice president for finance, was cited as saying by Reuters.
Mr Krongphanich also said the firm had managed to cut its unit costs by $9 a barrel to $29 in the first half of the year, according to the report.
The company wants to achieve an average cost of $31 a barrel for the year.
Yesterday the business said it was looking to sell its Omani unit as part of a rethink of its portfolio.
Recommended for you

PTTEP makes third oil and gas discovery off Malaysia