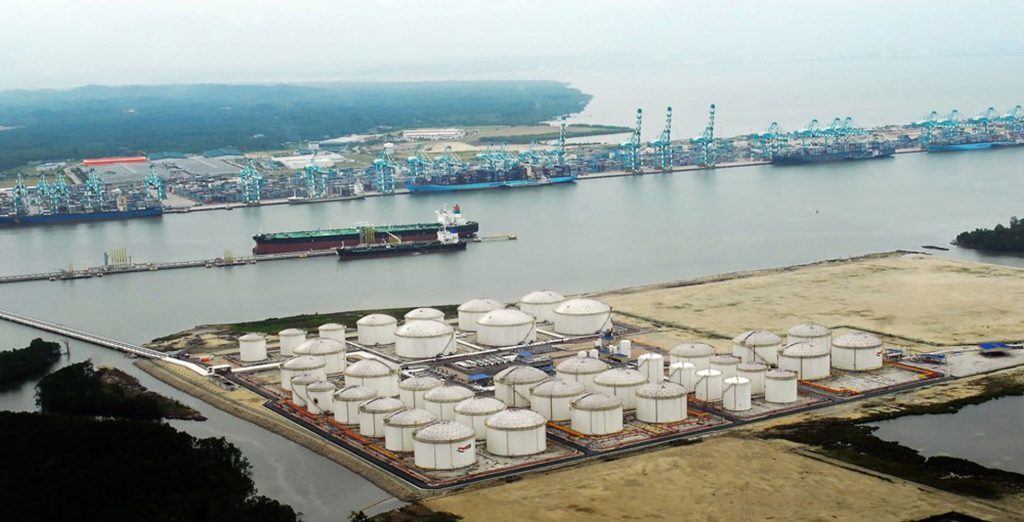 A Malaysian port authority has ordered the suspension of operations at a fuel terminal following an oil spill, a news report said.
The spill occurred this week when a tanker was taking on fuel at VTTI's ATT Tanjung Bin terminal, Reuters reported.
VTTI, the storage division of oil trader giant Vitol, has asked the Johor Port Authority to overturn the suspension notice and is awaiting a response.
Recommended for you

Worst California oil spill in 27 years may be from an anchor