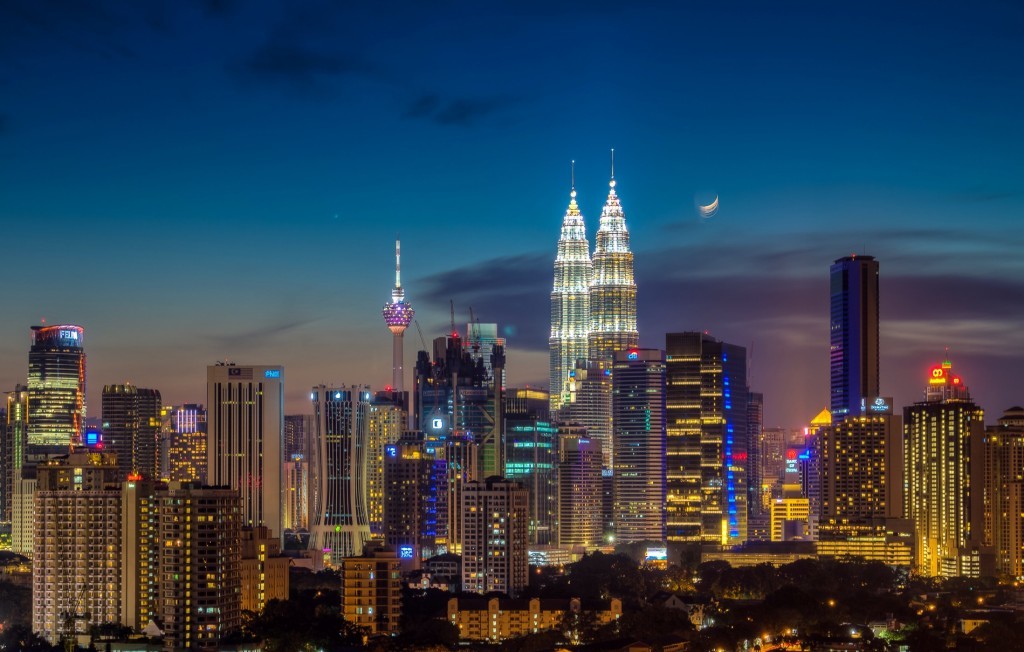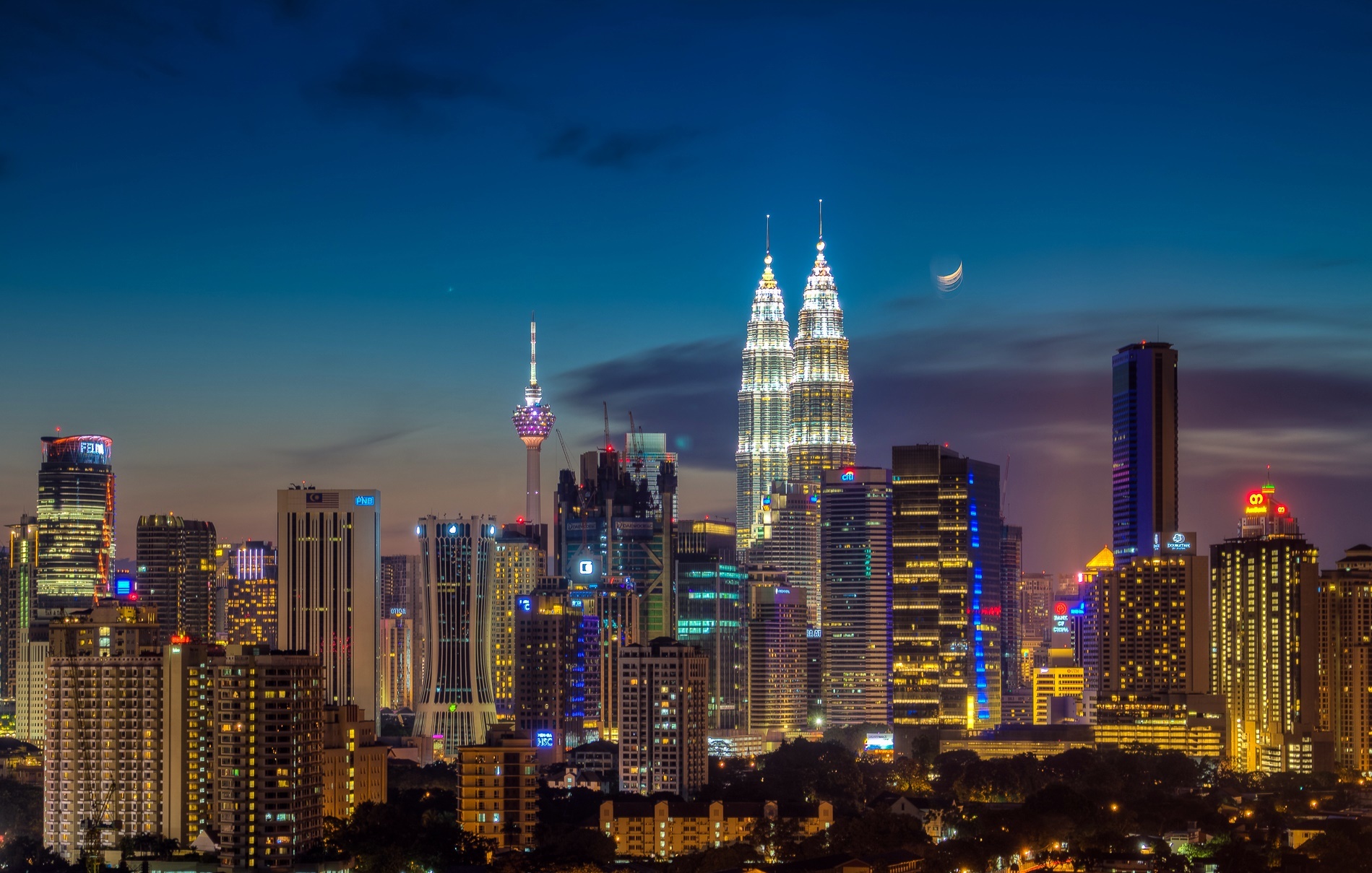 Kuala Lumpur-based Hibiscus Petroleum has entered into a conditional agreement to buy Shell's interests in four producing oil fields off Malaysia.
In an announcement to the Kuala Lumpur stock exchange, Hibiscus said it would buy a 50% stake in the assets from two Shell subsidiaries for $25million.
The four fields – St Joseph, South Furious, SF30 and Barton – are located off the coast of Sabah in the South China Sea.
If the deal gets over the line, Hibiscus will become the operator of the fields, which have been producing more than 16,000 barrels of oil a day.
The fields came onstream in 1979 and are thought to hold remaining reserves of 62 million barrels of oil.
Recommended for you

Petronas seeks to appease ConocoPhillips and Shell with $3bn floating LNG unit