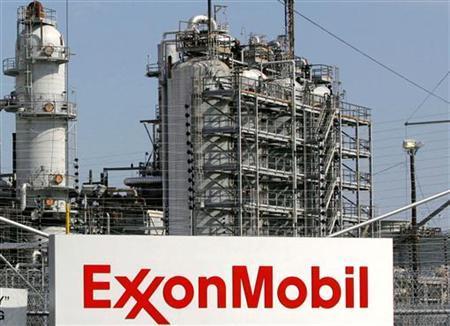 ExxonMobil has agreed to buy a petrochemicals plant in Singapore from Jurong Aromatics Corporation.
The plant is one of the largest in the world with an annual production capacity of 1.4million tonnes.
The transaction is expected to go through in the second half of 2017.
The will increase ExxonMobil's Singapore aromatics production to more than 3.5million tonnes per year, of which 1.8million tonnes is paraxylene.
Matthew Aguiar, senior vice president of basic chemicals, intermediates and synthetics, ExxonMobil, said: "As a leading global manufacturer of aromatics, the addition of this aromatics plant to our existing operations in Singapore will help us better serve our customers in key Asian growth markets.
"We continue to make strategic investments to ensure ExxonMobil is well positioned to meet increasing global demand for chemical products."
Recommended for you

PNG offers gas investment priority to Japan for energy security