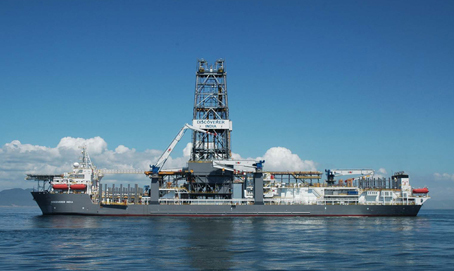 India's Oil and Natural Gas Corporation (ONGC) has matched its own pre-monsoon rig move record set last year offshore India.
The record equalling tally was confirmed by the marine and offshore engineering consultancy firm Aqualis, which found that the ONGC completed 33 jack-up rig moves between April and June this year.
Aqualis Offshore's marine director Rodger Dickson said: "Last year I commented that ONGC's pre-monsoon rig move was an impressive milestone in Indian offshore operations. This year's achievement is just as remarkable.
"It is a huge logistics challenge that has been solved safely and effectively by everyone involved."
Aqualis worked with the ONGC Rigmove cell to assist with the moves, placing each rig in its respective monsoon location before the onset of adverse weather.