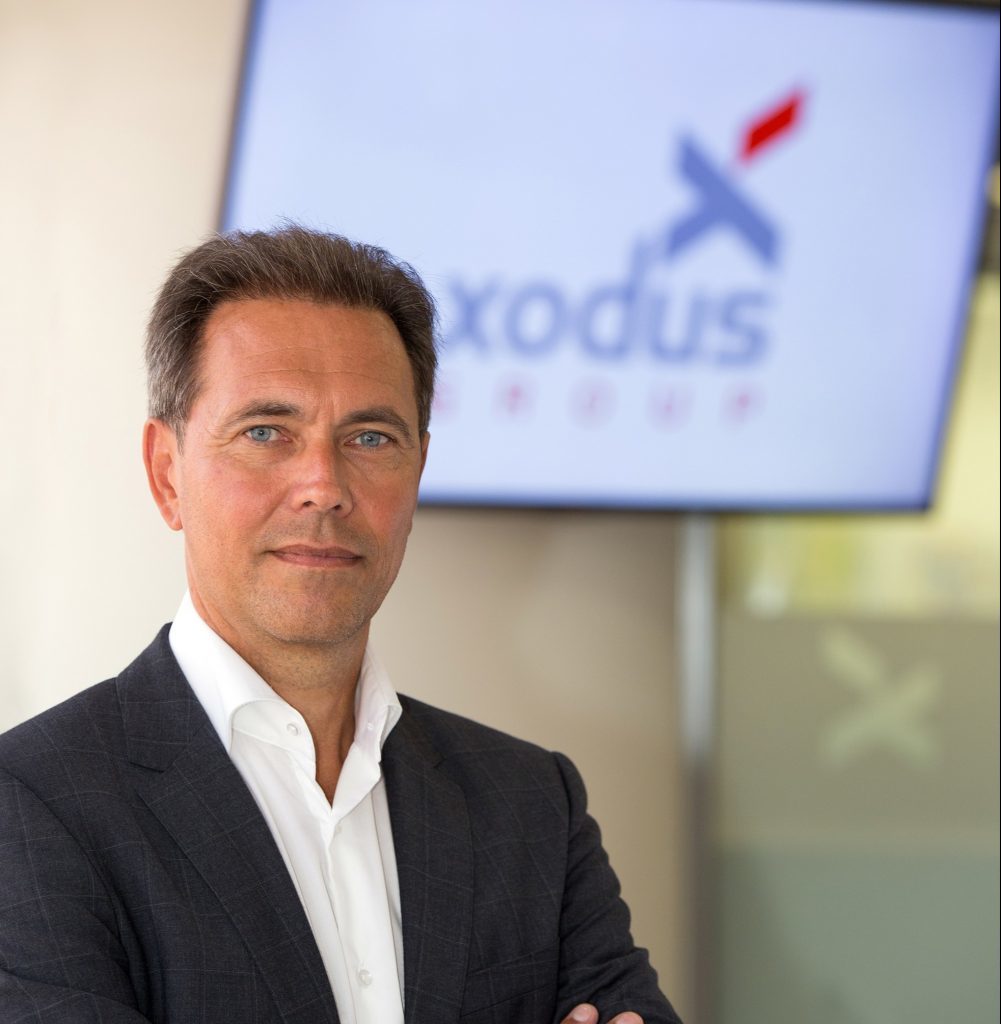 Aberdeen-headquartered oil services firm Xodus Group will carry out exploration and appraisal work in India over the next two years.
Xodus said the work on Cairn Oil and Gas's Rajasthan block would mainly be carried out from its offices in London and the Hague.
Xodus chief executive said Wim van der Zande said: "We are pleased to be supporting Cairn Oil and Gas in the pursuit of increasing discovered hydrocarbon resources in the Rajasthan block, which is of major significance to the country.
"At Xodus, we continue to build our experience in India and this work will be delivered with the expertise of our fully integrated team and specialised technology."
Cairn Oil and Gas operates more than a quarter of India's domestic crude oil production. The Mangala, Bhagyam and Aishwariya (MBA) are the three largest finds in Rajasthan.
The Mangala field – considered to be the largest onshore hydrocarbon find in India in the last two decades – was discovered in January 2004.
Recommended for you

India cheers key milestone for ONGC deepwater KG block