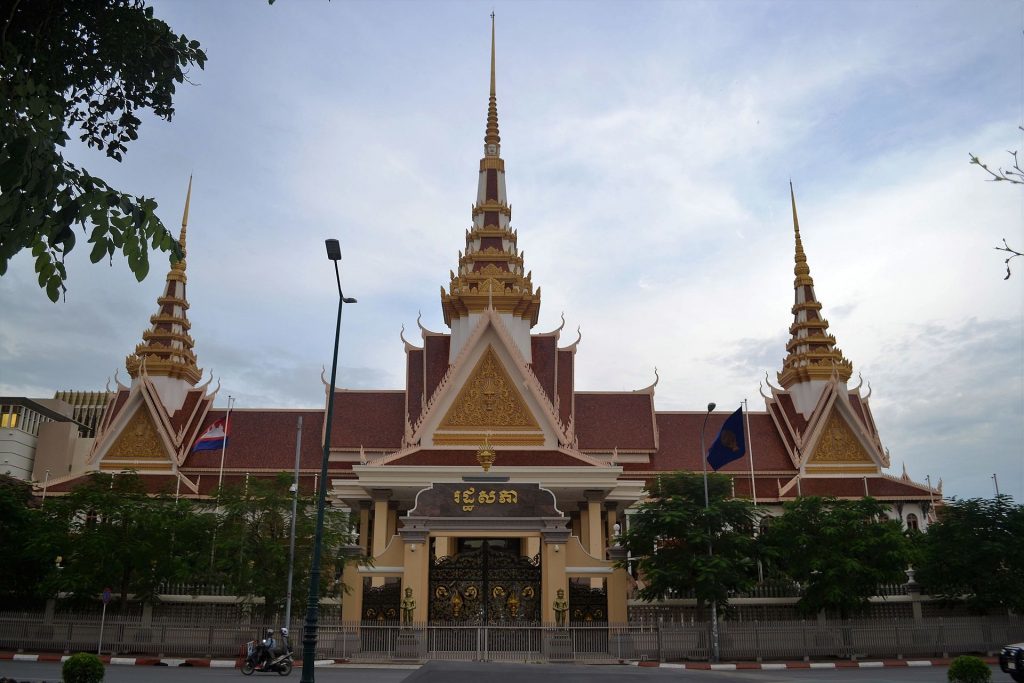 KrisEnergy's plans for Cambodia's first oil development might not open the floodgates to more upstream investment in the South-East Asian nation, according to an analyst.
Singapore-listed KrisEnergy today announced its intention to make a final investment decision on the Apsara project within two months.
First oil is expected to follow two years later.
Jean-Baptiste Berchoteau of energy consultancy Wood Mackenzie said KrisEnergy had managed to secure improved fiscal terms at the end of a long drawn out negotiation lasting three years.
Mr Berchoteau said: "KrisEnergy will benefit from more attractive fiscal terms than the default Cambodian terms notably in terms of income tax, tax holidays and export duty. These revised fiscal terms are on par with other SE Asian countries, and it is still premature to say whether or not this agreement could attract more upstream investment into Cambodia.
"KrisEnergy is expected to make a Final Investment Decision (FID) in the next two months and aims to deliver first oil two years after FID. Given the relatively small size of the field, executing the project on time and on budget will be crucial to achieving a positive return on the investment.
"In order to generate much-needed cash flow and reduce capital expenditure, it has announced its intention to farm-out up to half of its stake in the block. With the fiscal terms for the block now clarified, we expect interest in the project from both local and international players."
Recommended for you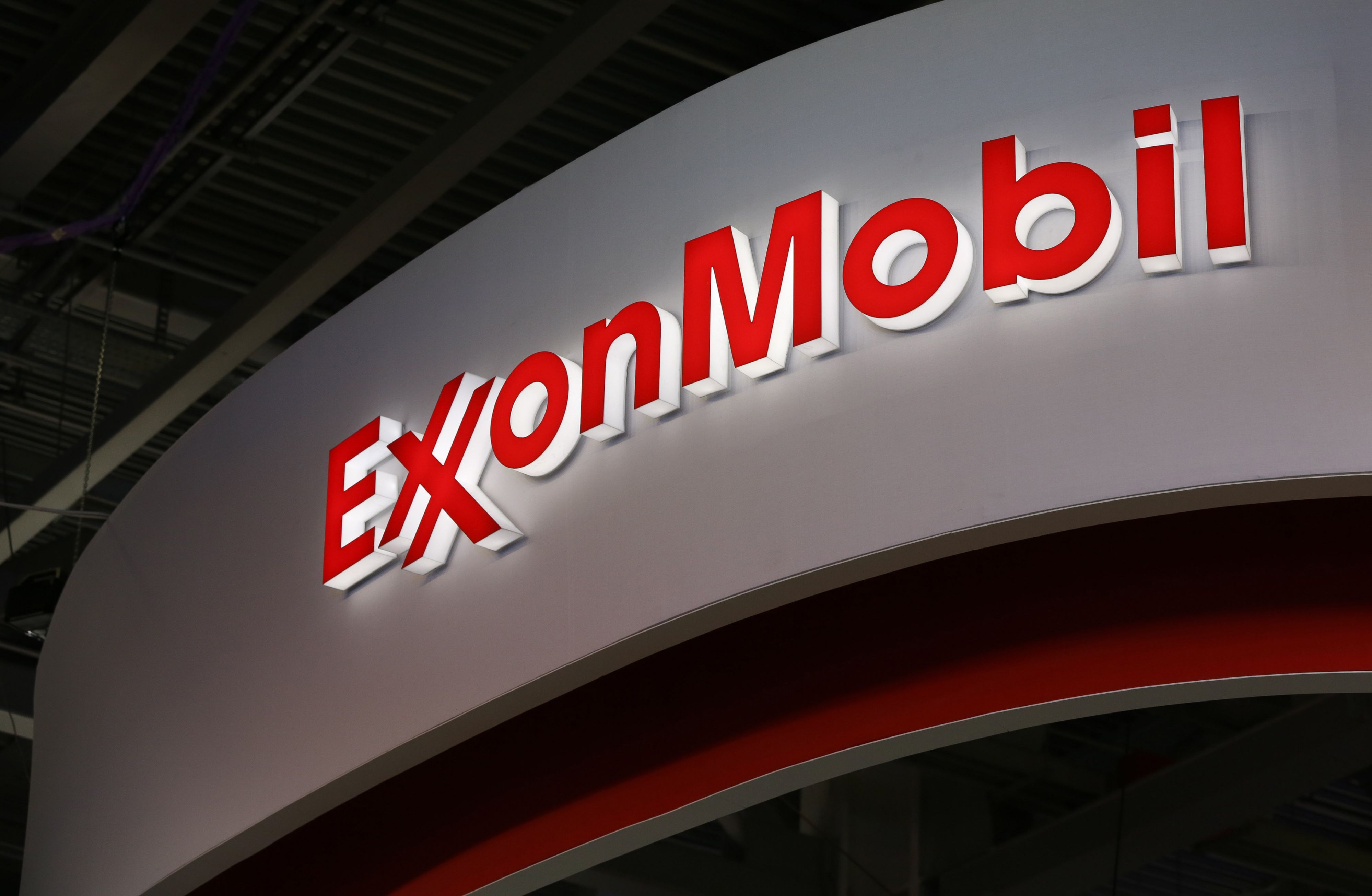 Upstream M&A in Southeast Asia: will the oil and gas majors divest in 2023?