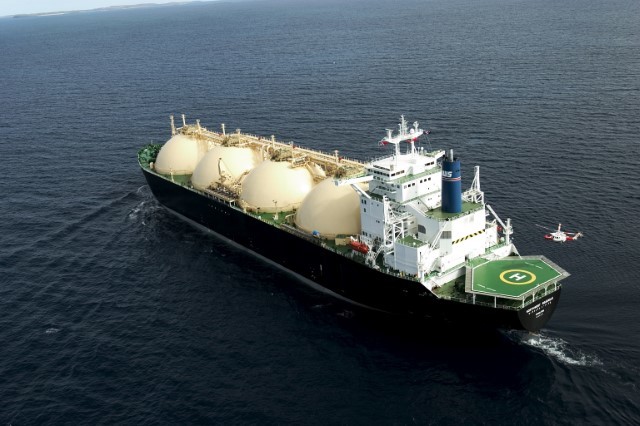 China will become the second largest importer of liquefied natural gas (LNG) after Japan "within a year or two", an industry chief said today.
Anatol Feygin, executive vice president of Texan firm Cheniere Energy, said Asia currently accounted for 70% of global LNG imports and that the region would continue to underpin the market growth.
Speaking on the sidelines of the Adipec conference in Abu Dhabi, Mr Feygin said: "The market has been growing at around 2.5 million tons per annum on average over the past decade.
"We see that growth rate increasing, possibly more than doubling, over the next three to five years and probably well beyond that, as China's economy continues to grow, as it continues to urbanise, and as it aims to improve urban air quality and control carbon emissions."
The International Gas Union's 2017 World LNG Report says Japan is the top importer of LNG, followed by South Korea, with China in third place.
Also at Adipec, the audience at a session on the future for natural gas and LNG heard how the US is emerging as an important global supplier for natural gas.
Mr Feygin said: "The global gas and LNG markets have been going through an enormous transformation.
"In 2016, Cheniere started long-term LNG exports from the lower-48 US (US states, not including Alaska or Hawaii), something that was unthinkable just 10 years ago and completely changed market dynamics, trends and business deals."
The audience also heard that growing competition among suppliers was creating strong pressure to move away from the multi-year contracts that previously dominated the LNG trade.
Importers who once wanted contracts that locked in their share of a limited supply for several years, now want shorter-term deals so they can benefit in a buyer's market.
Recommended for you
X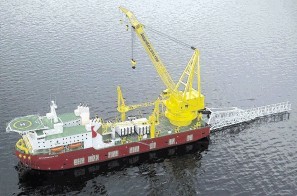 Sapura wins £267million worth of contracts