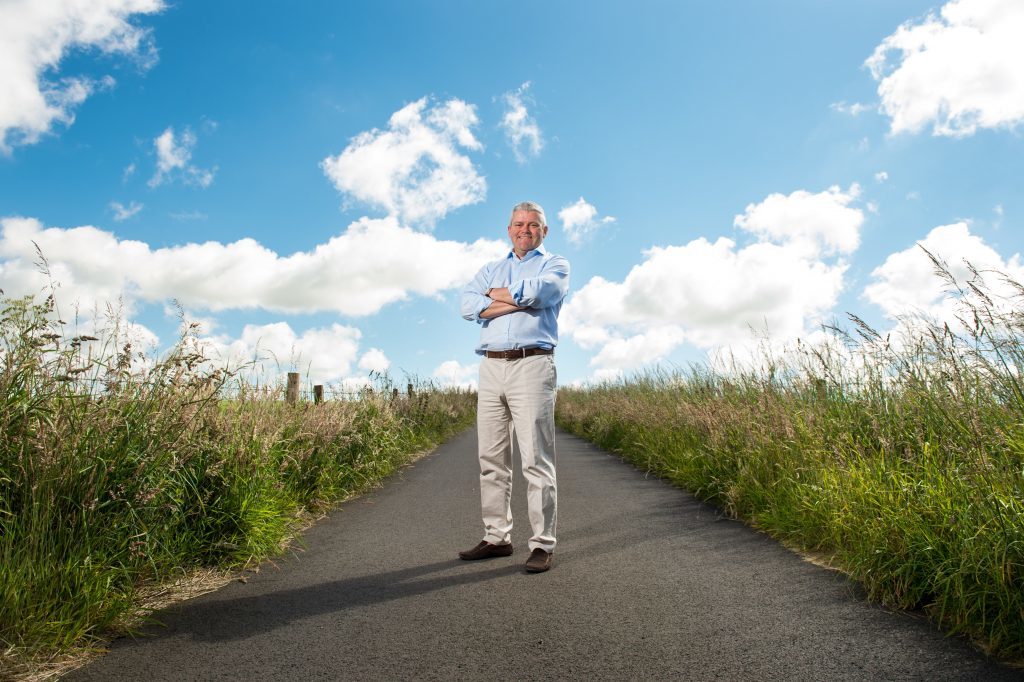 An oil and gas entrepreneur has launched a new venture to help Scottish firms build trade links with southeast Asia.
Scotsbridge has been founded by Mark Skinner – the former managing director of Inverurie-based John Bell Pipeline – and Don Wang, who hails from Singapore.
The group has particular focus on the oil and gas sector, with many firms looking to internationalise since the oil price downturn in order to stay competitive.
Scotsbridge assists clients with research, planning and strategy for entering the lucrative southeast Asian market, ultimately simplifying the procedure.
Mr Skinner headed-up John Bell Pipeline for five years until 2017, overseeing sales growth and international expansion, and has helped mentor various companies through the Scottish Chambers of Commerce.
Meanwhile, Mr Wang has worked across various industries in the ASEAN (Association of Southeast Asian Nations) regions, including developing new services where there is a gap in the market.
Together, with over 40 years of experience, they are hoping to guide clients into the new market.
Mark Skinner, managing director at Scotsbridge, said: "Ever since the energy industry downturn caused by the fall in the oil price first took hold, businesses of all sizes have turned towards international expansion as a means of staying competitive.
"However, in a marketplace where so many different firms are attempting to take the same path, it's vital to have the right partners in place who can provide the necessary advice and guidance to ensure the move to new geographies is a productive and long-lasting affair."
"Scotsbridge aims to encourage stronger business links between the two important economic regions of the UK and southeast Asia, whilst helping support firms from both sides of the globe tap into these new markets successfully.
"We see it as our role to not only promote international links but help simplify the process and remove some of the barriers faced by Scottish firms looking to establish a presence in the lucrative Asian market.
"It is still early days for Scotsbridge, but in addition to our work supporting UK firms we have also encountered several Asian companies looking to export to the UK."