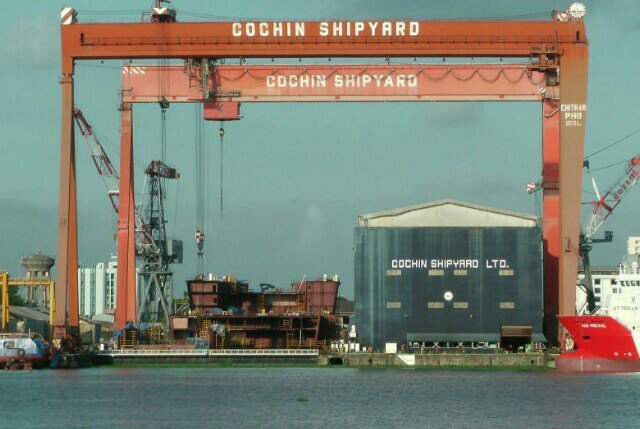 Five people have been killed in a blast at a shipyard in southern India.
The incident took place this morning during routine inspection of a drill vessel owned by the country's Oil and Natural Gas Corporation (ONGC).
The Sagar Bhushan vessel was docked at the Cochin Shipyard in Kochi for repairs.
Several others are understood to be in hospital for treatment to burn injuries.
The OGNC said: "The drillship Sagar Bhushan was undergoing mandatory Special Survey (Hull & Machinery) Repairs in Cochin Shipyard as per class requirement. The cause of the accident is being ascertained."
Recommended for you
X

TMC contracted to equip Subsea 7 vessel