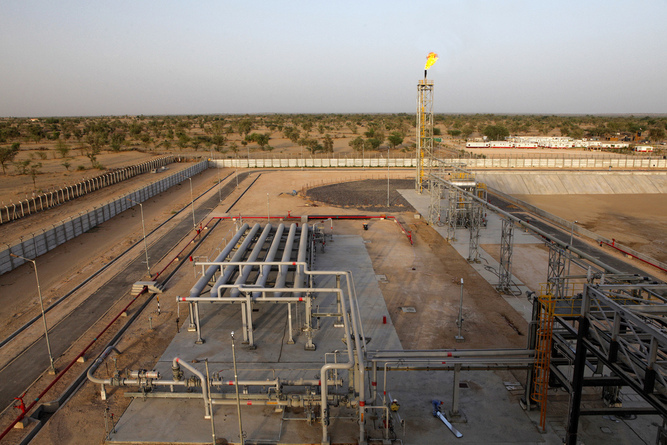 Petrofac has won a $233million (£165million) engineering, procurement and construction deal for the second phase Vedanta Resources' Raageshwari Deep Gas Field Development Project.
The UK-based energy services giant has been given work for well pads, flowlines and a new gas processing terminal under the 23-month contract.
It follows announcements of two other contract wins for Petrofac in India, at the Kochi refinery and Visakh Refinery.
The Raageshwari deep gas terminal is located in the city of Barmer in the Rajasthan state, it processes gas from the major Raageshwari gas field.
Sunder Kalyanam, group managing director for Petrofac's Engineering & Construction Growth business said: "This award is further confirmation of our organic growth ambitions in action.
"It is particularly pleasing that we continue to build our presence in-country following two other recent EPC contract awards.
"We are delighted to be supporting Vedanta Limited in the safe and efficient delivery of this important project and look forward to building a long and successful relationship together."
Recommended for you

Dron & Dickson secures major long-term contracts