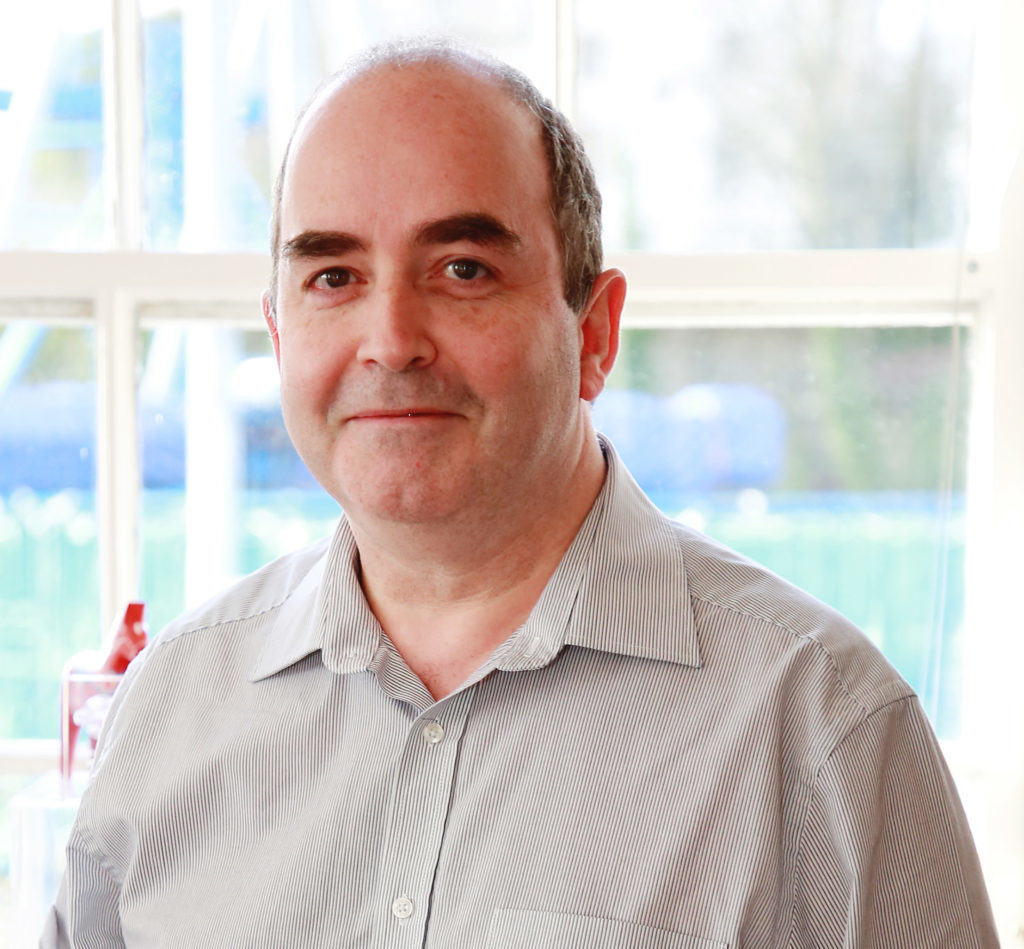 BP has awarded Fife-based contractor Briggs Marine a three-year contract worth more than £3 million ($4m).
Briggs will provide fire and rescue services at the Sangachal Terminal in Azerbaijan. The facility is one of the largest of its kind in the world.
Briggs will also lay on oil spill response services throughout the Caspian.
The company has been providing those services since 1996.
More than 100 local staff trained by Briggs will deliver the project, working across three locations in Azerbaijan.
Most of the 108 staff will be based at Sangachal Terminal.
Oil spill response services will be delivered from two key bases – one in Baku and the other 280 kilometres away in the Evalakh District.
Briggs commercial director Pat Diamond said: "As we look to grow globally, Asia is a key market and we are delighted to expand our established services in the region for BP Exploration.
"Despite having worked with BP for nearly 20 years in Baku, this is the first time we have provided fire and rescue services for them outside the UK."
Established in the 1970s, the Briggs Group has head offices in Burntisland, Fife, as well as further operations in Aberdeen and international offices in Baku.
Recommended for you

Wood bags $350m contract to service BP assets