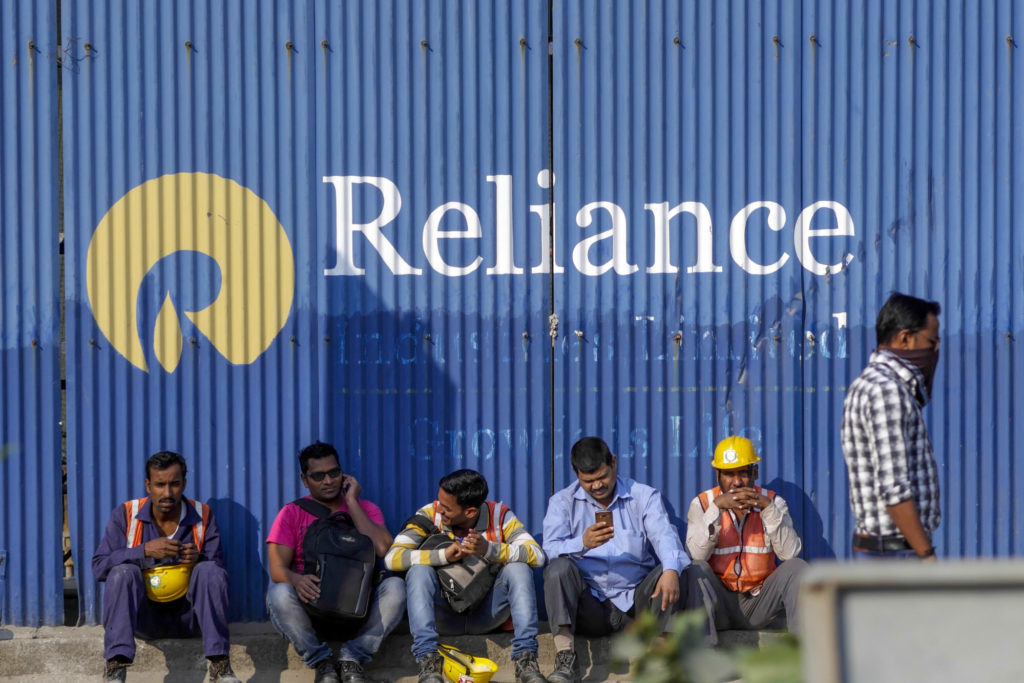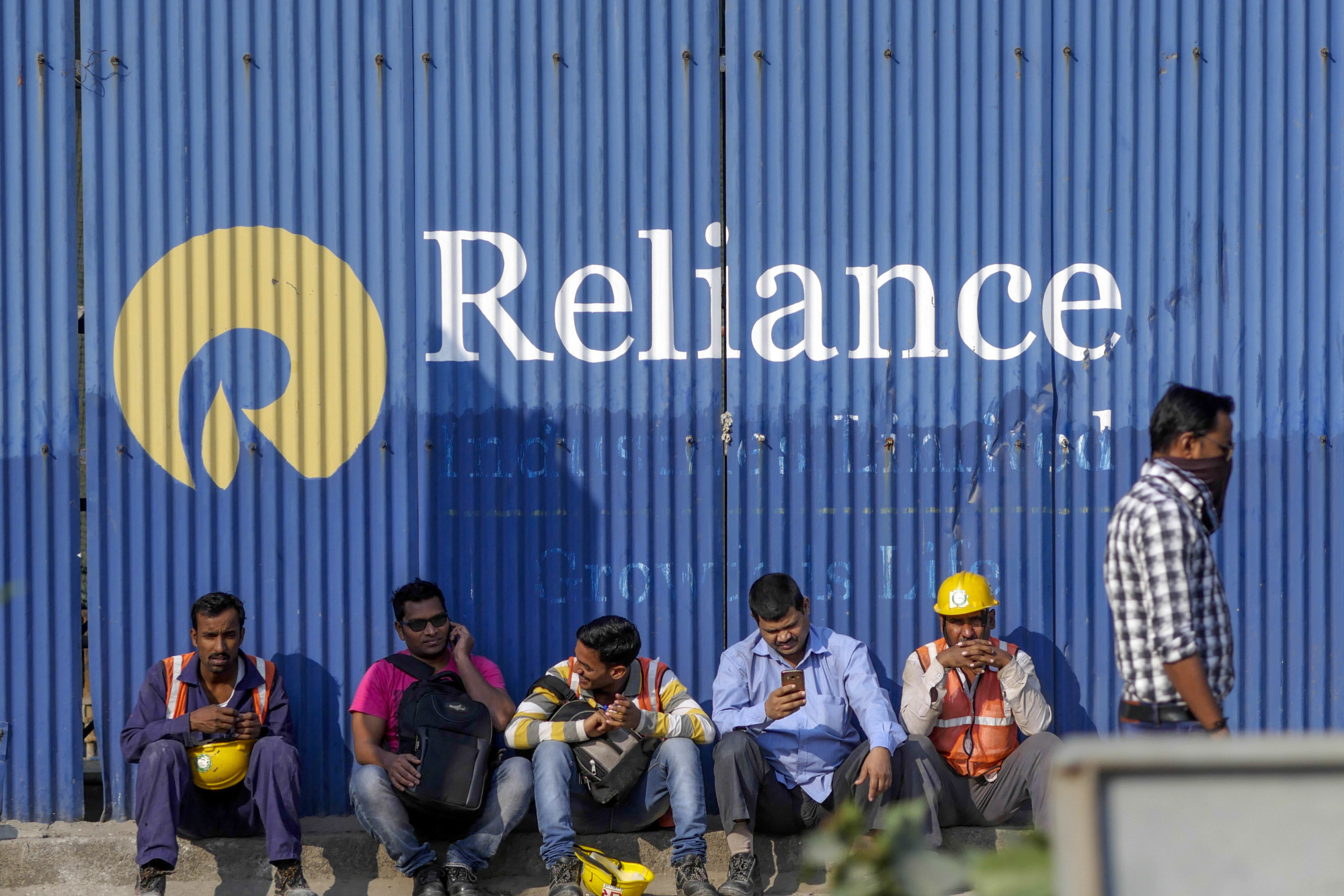 Reliance Industries is back in the $100 billion club, a journey that has taken more than a decade.
Shares for the billionaire Mukesh Ambani-helmed company jumped as much as 5.8 percent on Thursday, sending the market value to 6.9 trillion rupees. Reliance is the second Indian corporate after Tata Consultancy Services in April surpassed the $100 billion value mark.
"It is a big deal," said Sunil Sharma, who oversees $1 billion of assets as chief investment officer at Sanctum Wealth Management Pvt. in Mumbai. "Indian companies sporting large market caps is an announcement of the nation's emergence and entry into the big leagues."
Reliance is on the cusp of transformation as it hopes to get as much as half of its revenue from the newer consumer businesses and reducing its dependence on the traditional oil-refining and petrochemical segments.
Ambani, while addressing shareholders earlier this month, laid out an ambitious e-commerce road map that would draw on group's retail and telecom units to take on the likes on Amazon.com Inc. and Walmart Inc.
"Big Indian companies are demonstrating bigger innovation and ambition, precisely what is needed to take on the large U.S. players," Sharma said.
Recommended for you

Reliance's $15bn Aramco deal goes awry as priorities shift