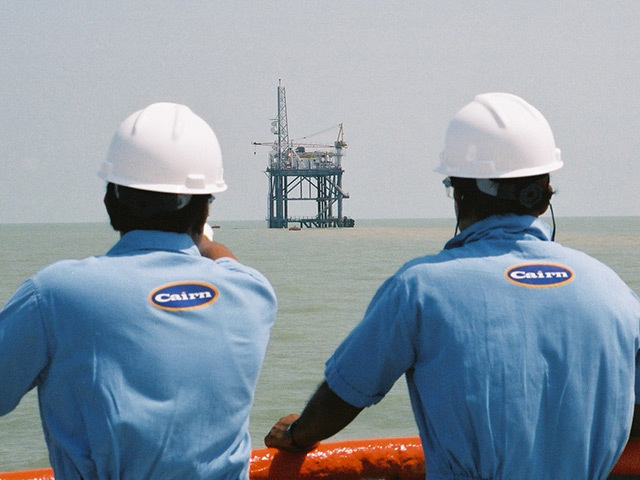 Shares in Cairn Energy slid today after the Scottish oil firm said the outcome of its arbitration claim against India would not to be delivered "before late 2019".
Edinburgh-headquartered Cairn is seeking £1 billion in compensation under the UK-India Bilateral Investment Treaty.
The final hearings concluded in The Hague in August 2018 and Cairn expected an award to be made in the "near-term".
But Cairn said today that the timetable for issuing the award would be "more protracted" than originally anticipated.
The tribunal previously advised that a "number of procedural matters" had arisen and that it was unable to "provide specific guidance on timing".
Cairn shares dropped 10.96% to £1.74 in London today.
The long-running tax row centres on restructuring undertaken by Cairn ahead of the flotation of its Indian subsidiary in 2007.
Cairn said India was trying to retrospectively apply tax legislation introduced in 2012 to transactions made by the firm six years earlier.
In its interim results announcement in September 2018, Cairn said the Indian Income Tax Department (IITD) had seized £124 million worth of dividends owed to the company from its shareholding in Indian company Vedanta.
Cairn had a 5% stake in Vedanta following the merger between Cairn India and Vedanta in 2017.
The IITD also snapped up £175m from the sale of 2% of Cairn's shareholding in Vedanta in the first half of 2018, and a further 1% was divested in the second half.
Cairn reports its full-year results tomorrow.
Recommended for you

VIDEO: Indian Coast Guard evac rig ahead of cyclone