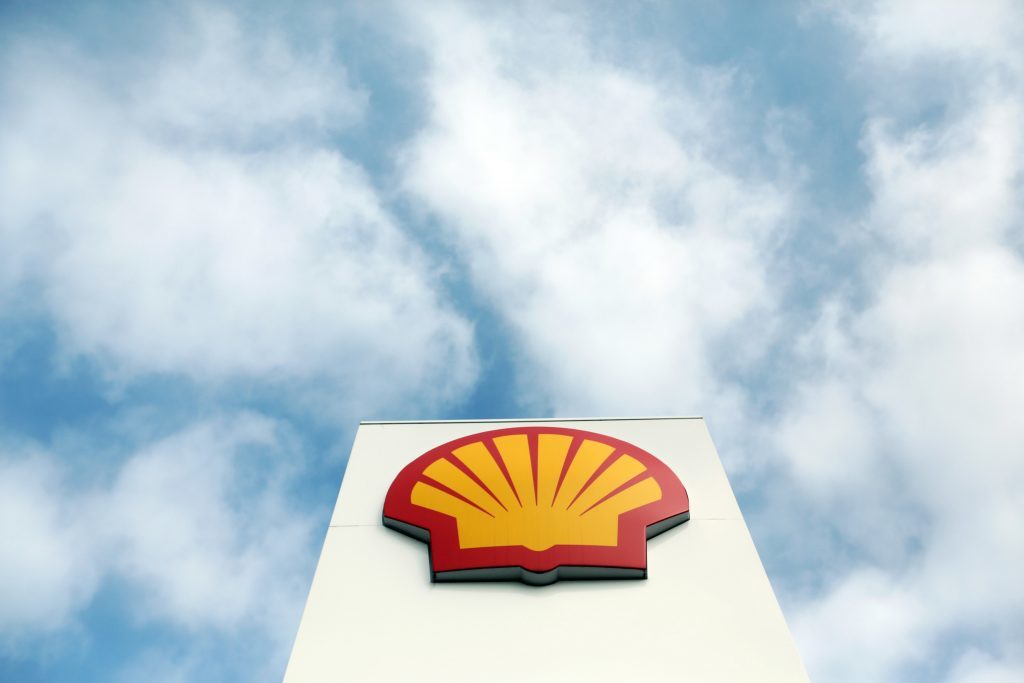 Shell is pushing ahead with plans to divest its share of the giant Abadi LNG project in the Masela Block offshore Indonesia.
Its 35% stake is valued at $2.2 billion, data from Rystad Energy shows. But, despite the block's close proximity to Asian demand markets, it will be tough to find buyers for one of the world's largest undeveloped gas resources, potentially leaving the project in limbo.
A spokesperson for Indonesian upstream regulator SKK Migas told local media on 6 July that the Anglo-Dutch supermajor had decided to exit the proposed project due to the low oil price environment and development delays caused by the COVID-19 pandemic.
Similar rumours about Shell's exit emerged in early 2019, but Inpex, the Japanese operator of the Masela Block, subsequently won approval for a new development plan, including additional fiscal incentives to enhance the project's economics, Andrew Harwood, Asia Pacific research director at Wood Mackenzie, told Energy Voice.
However, "there is more substance behind the news this time, with Shell's recent decision to write-down the value of its upstream portfolio perhaps signaling a wider portfolio review," added Harwood.
Although successfully divesting its stake in the Masela Block – which holds the 360 billion cubic metre Abadi gas field – will be difficult.
"Abadi is high development cost LNG. There are engineering challenges. Indonesia is a tricky jurisdiction and the operator does not have a strong project delivery heritage," Simon Molyneux, managing director at Perth-based upstream consultancy Molyneux Advisors, told Energy Voice.
"Possibly Japan Inc would step into the breach as they have just done in Mozambique. Indonesia is probably still open to Chinese buyers. I cannot see a Western company going in. Pertamina might be the buyer of last resort. I would speculate on Mitsubishi, who have a strong Indonesian presence," said Molyneux.
However, "if operatorship were on the table, I could see a Total entry, Shell staying, or maybe even Chevron," he added.
Nevertheless, Inpex will hope it can find a new partner that can bring either the same technological capability as Shell, or similar LNG marketing experience, said Harwood.
"We think it unlikely that other supermajors would be interested at this time. It may be a better fit for Asian NOCs that could bring LNG offtake to their home markets," he added.
However, taking on a 35% share of total development costs estimated at around $18 billion to $20 billion in the current upstream environment will deter all but the most bullish of upstream acquirers, warned Harwood.
Indeed, "it is really difficult to imagine who, even in the best of times, would have the deep pockets needed to fund their share of a large LNG project, such as Abadi. Chinese players CNPC and CNOOC signed up to bit parts at Arctic LNG2, so they most likely are done shopping for LNG exposure now," Readul Islam, an Asia upstream specialist at Rystad Energy, told Energy Voice.
"Perhaps the likeliest scenario if Shell exits Abadi is that Inpex tries to bring in the Japanese government along with a consortium of Japanese E&P players to take over Shell's stake," added Islam.
However, with Shell's share valued at $2.2 billion it is hard to see Inpex, which is financially constrained, able to raise such a sum, let alone the required development spend to lead the project to LNG production, said Islam.
"We are quite pessimistic on the project, currently not seeing it start this decade," he added.
Shell's withdrawal from the project would come as no surprise. The company originally entered the scheme when it was set to be developed using FLNG, a technology that Shell has pioneered. Shell has rightly been frustrated by the development's chequered history of delays and disagreements with the government.
In 2016 Jakarta vetoed an already approved FLNG development plan, which forced Inpex to reluctantly pursue an onshore scheme.
Development of the proposed 9.5 mtpa onshore liquefaction scheme will be technically tricky and will cost much more than the initially proposed FLNG plan. The onshore plan includes using a large FPSO unit capable of handling 51 million cubic metres per day of gas and up to 36,000 barrels per day of condensate, as well as a deep-water trunk line from the Abadi field to the liquefaction facilities on Yamdena in the Tanimbar Islands.
Publicly, Inpex reports that the Abadi LNG project is on track for a potential FID in 2022 with first gas targeted by 2028. But this seems unrealistic, especially as Shell continues to drag its feet. Unless a buyer can be found for Shell's stake.
Recommended for you

Shell strikes deal to sell stake in slow-moving Abadi