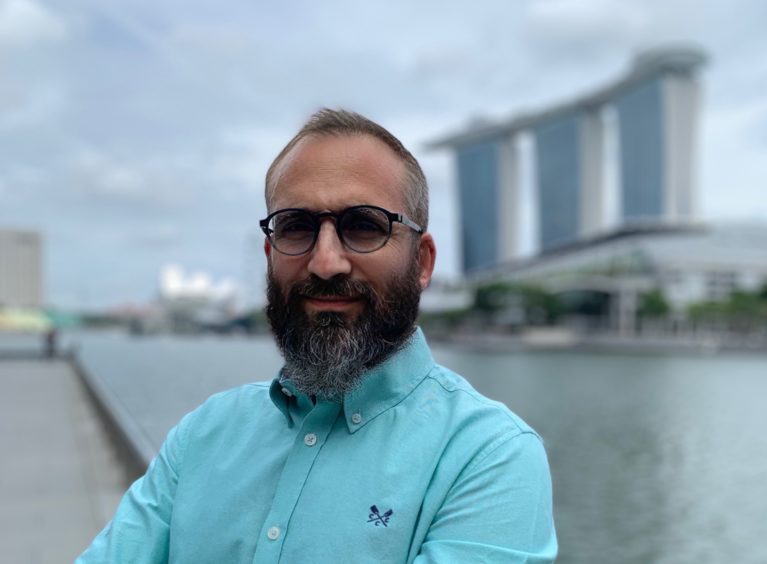 Scottish firm Sulmara Subsea is making an expansion drive into the Asia-Pacific (APAC) with a new office in Singapore.
The company, an up-and-comer in the subsea survey services market, is headquartered in Glasgow, with operational hubs in Aberdeen and Texas.
Sulmara Subsea has appointed James Hope to head up the base at Asia Square Tower, which overlooks Singapore's iconic Marina Bay.
It is hoped the base will act as a springboard for growth in the region, targeting work in oil and gas and renewables, while Sulmara simultaneously uses technology and offsetting methods to cut its emissions.
Mr Hope spent the majority of the last decade working in the APAC region with firms including Sonardyne, Harkand, Neptune Marine Services and MMA Offshore.
He said: "The location puts us right on the doorstep of some of our clients in the city and key members of larger maritime community.
"Being central is convenient for balanced access to the east of Singapore, where most of our suppliers are located near the main Loyang Offshore Base, and to the west of Singapore, where the shipyards and heavier industry is based."
Sulmara Subsea was launched in March 2019, quickly establishing bases around the world.
In Aberdeen, the firm has six onshore employees and 14 working across the North Sea, with plans for growth.
CEO Kevin McBarron said APAC is already looking promising.
He said: "James' appointment solidifies our commitment to a global service offering and complements the regional bases we already have in place in Europe/Africa and the Americas covering our pre-installation, installation and O&M service lines.
"We look forward to making further announcements soon regarding the scaling of our capability in APAC with tendering in the region already extremely busy."