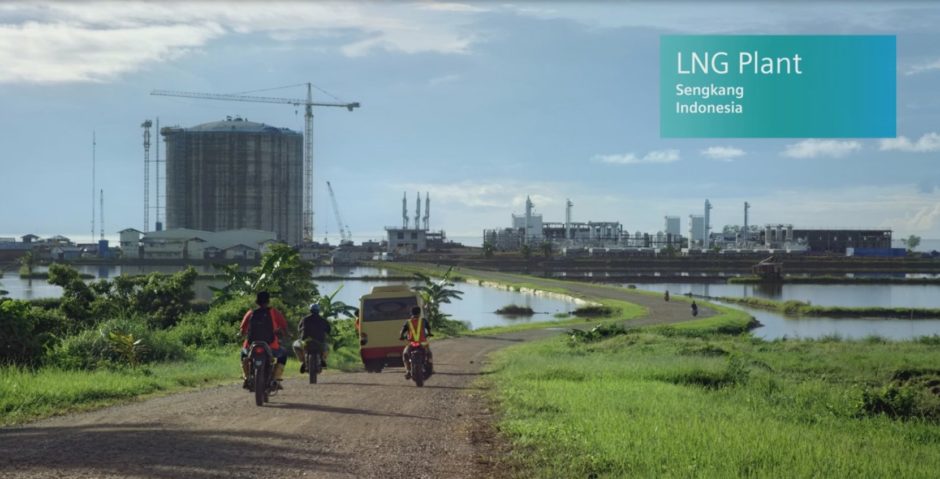 Australia's Energy World Corporation (EWC) is planning to restart development of its mid-scale modular Sengkang LNG liquefaction facility in South Sulawesi, Indonesia.
The project stalled four years ago following a legal wrangle over land issues and permitting, which have now been resolved, reported EWC. The company has now been encouraged to restart construction, as well as related commercial talks tied to project financing and the offtake of LNG from the plant.
EWC said the LNG facility is substantially finished with a total of $343 million invested so far. A further $35 million to $50 million will be needed to bring the first 500,000 tonnes per year (t/y) liquefaction capacity online. EWC is seeking debt finance.
Once the first 500,000 t/y is in production, EWC expects the project to expand rapidly to 2 million t/y using funds generated from LNG sales. Now that the land has been re-certified, all efforts will be applied to finishing the project as quickly as possible, which whilst subject to some negotiations with third parties, EWC expects it will be 18-24 months to first LNG sales.
The Sengkang LNG Plant has a design capacity of 2 million t/y, consisting of four modular 500,000 t/y trains, an import/export terminal and jetty facilities. It is 100% owned by EWC.
EWC owns the nearby Sengkang onshore gas field, which will supply the plant. The company said it recently received a 20-year extension for its gas operations in South Sulawesi.
The company said it is now in a position to fully develop the commercial opportunities previously foreseen to bring cleaner more affordable energy to the region for power generation, industrial development, city gas and road transportation. This will complement the renewable energy developments being introduced into the region.
Recommended for you

UK energy crisis worsens as middleman's exit reverberates