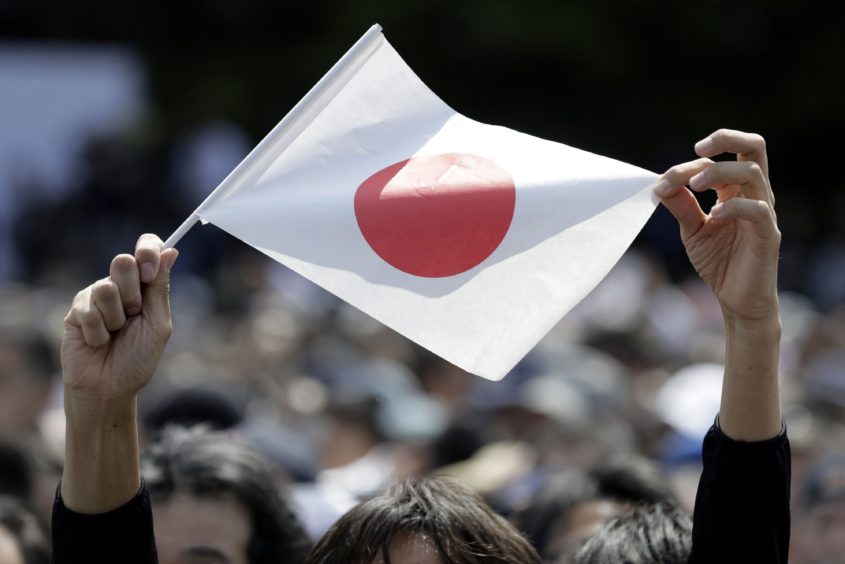 Japan Petroleum Exploration Company (JAPEX) has suspended its Soma LNG import terminal operations after a magnitude 7.3 earthquake hit Fukushima prefecture late Saturday.
JAPEX said that it is assessing the damage at its facilities and the company does not know when it can resume operations. "There has been no damage to the surrounding area, such as gas leakage from the terminal. Due to the suspension of supply operations immediately after the earthquake, BOG (boil-off gas), the vaporized gas from LNG stored in the LNG storage tanks, is being burned as a measure to release the gas safely," JAPEX said in a press release.
"By taking these measures, flames are being emitted from the flare stack, but there are no safety issues at the terminal or the surrounding areas," added the company.
Japan has began assessing damage and restoring power after the powerful earthquake struck off Fukushima, leaving about 150 people injured and temporarily cutting power to almost a million households.
Prime Minister Yoshihide Suga said at a press conference yesterday that no incidents were reported from nuclear reactors. Six coal- and gas-fired power units, with a combined capacity of 3.6 gigawatts, are offline due to the earthquake without any timeline for restart, according to the Japan Electric Power Exchange.
The earthquake happened just one month before the 10-year anniversary of the 2011 earthquake and subsequent tsunami that caused a meltdown at three nuclear units of the Fukushima Dai-ichi nuclear plant and left about 19,000 people dead or missing. No deaths have been reported following the latest quake.
JAPEX said that operations at the Fukushima Natural Gas Power Plant, owned by Fukushima Gas Power (FGP), have also been suspended. The power generation facilities were automatically shut down after the earthquake and are still inactive.
"FGP is inspecting the facilities in the power plant. With the suspension of operations at the Soma LNG terminal, the supply of LNG regasified gas used as fuel for power generation has also been suspended. The resumption of the power plant operation has therefore not been determined at this time. We will continue to confirm the status of the suspended facilities and their resumption of operation. However, depending on the results of the confirmation, it may take some time to resume operations," said JAPEX.
Soma LNG Terminal, which started operations in March 2018, is the first large-scale LNG terminal in Fukushima prefecture, which comprises a ground-type LNG storage tank with a capacity of 230,000 kiloliters, two berths for a large ocean-going ship, a domestic vessel for receiving and shipping, LNG vaporization equipment, and LNG shipping facility.
Recommended for you

Most Japanese back nuclear for first time since Fukushima