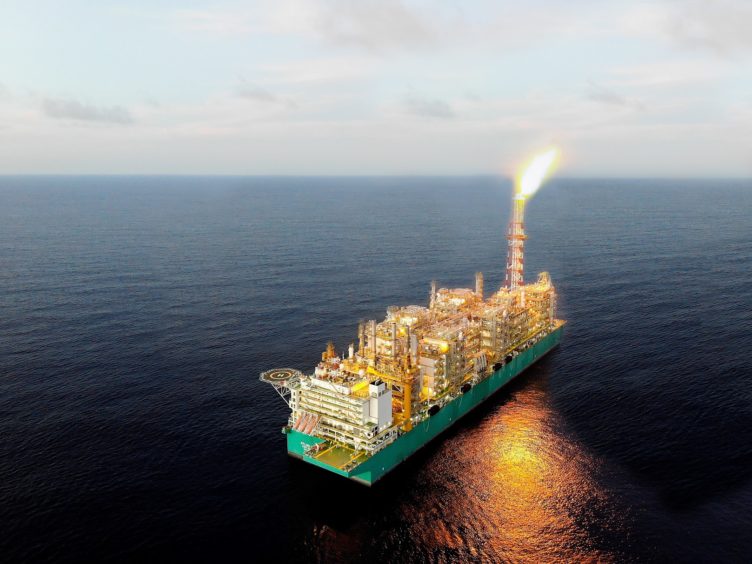 News that Thailand's PTT Exploration & Production (PTTEP) and Petronas have started first deep-water gas production from Block H bodes well for Malaysia's vision to attract further investment in its deeper waters.
The pair confirmed that first gas production from the Rotan and Buluh fields in Block H, off the coast of Sabah, started on 6 February.
It marks a significant milestone for Malaysia's upstream sector as it is the first deep-water gas field with a target output capacity of 270 million standard cubic feet per day producing from waters more than 1,100 meters deep, said the Malaysian national oil company (NOC) on 16 February. The gas is processed by Petronas' second floating liquefied natural gas (FLNG) vessel for the LNG export market. The first commercial LNG cargo is expected to be delivered by mid-March.
"It's been a long time coming but those of us who discovered these resources whilst at Murphy can be proud of what we achieved. Without Petronas of course this would never have been developed – a rare but important example of FLNG working for the country and an important example of NOC foresight," said Sam Algar, former vice president Asia Pacific exploration at Murphy Oil. The U.S. oil and gas company announced the sale of its Malaysian portfolio to PTTEP in 2019.
Production from Block H joins the ranks of existing production from three deep-water blocks off Malaysia. Four additional deep-water blocks are being offered in the upcoming Malaysia bid round 2021 scheduled on 26 February. "Petronas welcomes further investment to unlock deep-water potential in realising the vision to make Malaysia the deep-water hub in Southeast Asia," said the NOC.
Bringing Block H online successfully underscores the strong collaboration between Petronas and the investors. Both parties bring together expertise and technologies to monetise stranded deep-water gas fields via FLNG, which is operated by Petronas. The NOC has said it is even considering building a third FLNG unit.
The production-sharing contract (PSC) is operated by PTTEP with a 56% stake in the Rotan field and 42% in the remaining area. Its joint venture partners are Petronas and Indonesian NOC Pertamina.
Apart from Block H, PTTEP's portfolio in Malaysia includes Blocks K, SK 309 and SK 311, and the Malaysia–Thailand Joint Development Area (MTJDA), which are producing projects. It also holds the rights to exploration Blocks SK 417, SK 314A, SK 438, SK 405B, SK 410B, PM 407 and PM 415. The Thai NOC also holds a 10% equity in LNG Train 9 as part of the larger Malaysia LNG export complex in Bintulu.
PTTEP said the startup of production at Block H will strengthen its investment portfolio in Malaysia. Investment at Block H forms part of the Thai player's $23.6 billion capital spending budget planned from 2021 to 2025.
The bulk of spending over the next two years will go to the Erawan and Bongkok gas fields in Thailand, as well as Block H in Malaysia and the onshore Hassi Bir Rekaiz crude oil project in Algeria.
In 2023-24, PTTEP plans capital spending on its share of the Rovuma Area 1 LNG project in Mozambique, as well as Sarawak SK 410B in Malaysia. It will also continue to invest in its new robotics and artificial intelligence business.