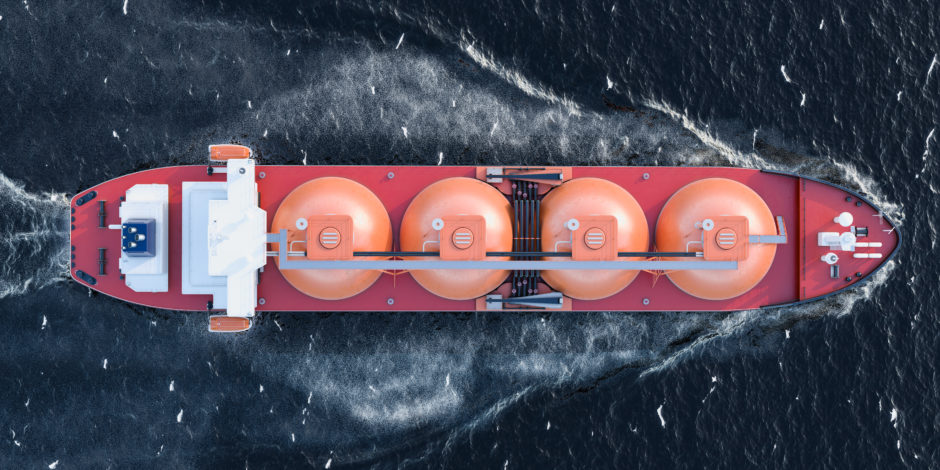 Indonesia national oil company (NOC) Pertamina is reviewing its liquefied natural gas (LNG) purchase contract with the Total-led Mozambique LNG development after lawmakers questioned the deal signed in 2019.
Indonesian media has been rife with stories that Pertamina will cancel its LNG purchase contracts, most notably its commitment to buy 1 million tonnes per year (t/y) of LNG from the Mozambique Area 1 project for 20 years due to start by early 2025.
Pertamina signed up for the LNG supply to help fill an expected domestic market gas shortfall as major projects, including Chevron's Indonesia Deepwater Development (IDD) and Inpex's Masela scheme, stalled. But gas demand has not expanded as fast as previously predicted and Indonesia has struggled to absorb its own LNG production that was reserved for the domestic markets.
The situation, whereby, Pertamina has committed to buy LNG offtake overseas which is not needed at home, has led to finger pointing in Jakarta.
Some lawmakers doubt the validity of data and information used to close the deal signed in 2019, reported Tenggara Backgrounder, a Jakarta-based research service.
Earlier in January, Commission VII legislator Tifatul Sembiring from the Prosperous Justice Party questioned the accuracy of data fed to Pertamina back in 2017, as it led to inaccurate oil and gas balance projections.
Some others frowned upon Pertamina's lack of coordination with other oil and gas authorities, reported Tenggara. The Upstream Oil and Gas Special Regulatory Taskforce (SKK Migas) regretted the absence of obligation for Pertamina to consult SKK Migas in determining national gas import needs.
Pertamina's chief executive, Nicke Widyawati, said the NOC is reviewing LNG purchase agreements, as well as reassessing overall LNG demand and supply requirements. The review is part of the company's internal audit of all its purchases after discovering several abnormal transaction records, said Tenggara.
Pertamina president commissioner Basuki Tjahaja Purnama, known as Ahok, said there were two LNG purchase deals under examination. According to Ahok, the firm's board of commissioners first detected this issue last year after concerns emerged over suspicious financial findings at a meeting. Aside from the Mozambique deal, Pertamina's purchase agreement with Cheniere Energy's Corpus Christi LNG project is also under review.
Although Pertamina's LNG import deals remain under scrutiny, it seems unlikely that the NOC will cancel its contracts as it would no doubt face lawsuits from the sellers. Any surplus LNG will need to be sold into the international markets.
Recommended for you

Indonesia may form consortium to buy Shell's stake in Masela LNG project