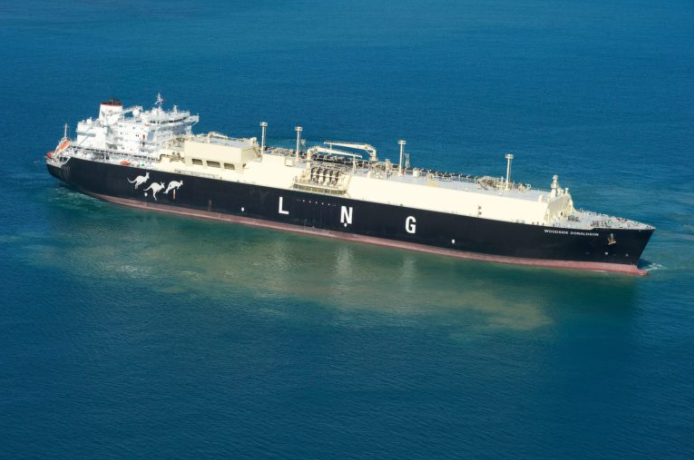 The Ceylon Electricity Board (CEB) has launched an international tender process for a floating storage regasification unit (FSRU) as Sri Lanka aims to start importing liquefied natural gas (LNG).
The CEB has called for proposals for the development of the FSRU offshore Kerawalapitiya on a build, own and operate basis, along with a compatible mooring system on a build, own, operate and transfer basis. The deadline for submissions is June 18.
The floater is expected to have a regasification capacity of 380 million cubic feet per day and 156,000 cubic metres storage capacity.
Subsea and onshore pipelines will be developed by Ceylon Petroleum Corporation (CPC). The winner of the FSRU tender will be expected to design, finance, procure, build, deliver, commission, operate and maintain the FSRU. The same applies to the mooring system, which will also have to be transferred to the CEB at the end of the contractual term.
Sri Lanka's government has long pushed plans for gas to make up at least one-third of the country's energy mix by 2030, up from zero at present. Significantly, LNG imports are currently the only way of introducing gas to Sri Lanka. Although the government is trying to rekindle interest in undeveloped offshore gas deposits.
Still, numerous plans to import LNG have come and gone over the past decade. Sri Lanka's reputation for bureaucratic delays and political squabbles have tended to stall progress.
The country has made gas-fired power and renewable energy projects a priority after cancelling plans for coal-fired plants. But the shift to LNG could take time, especially in a country where development is entrusted to bureaucratic government committees. Legal and regulatory frameworks to regulate the LNG sector and the downstream market also need to be properly developed.