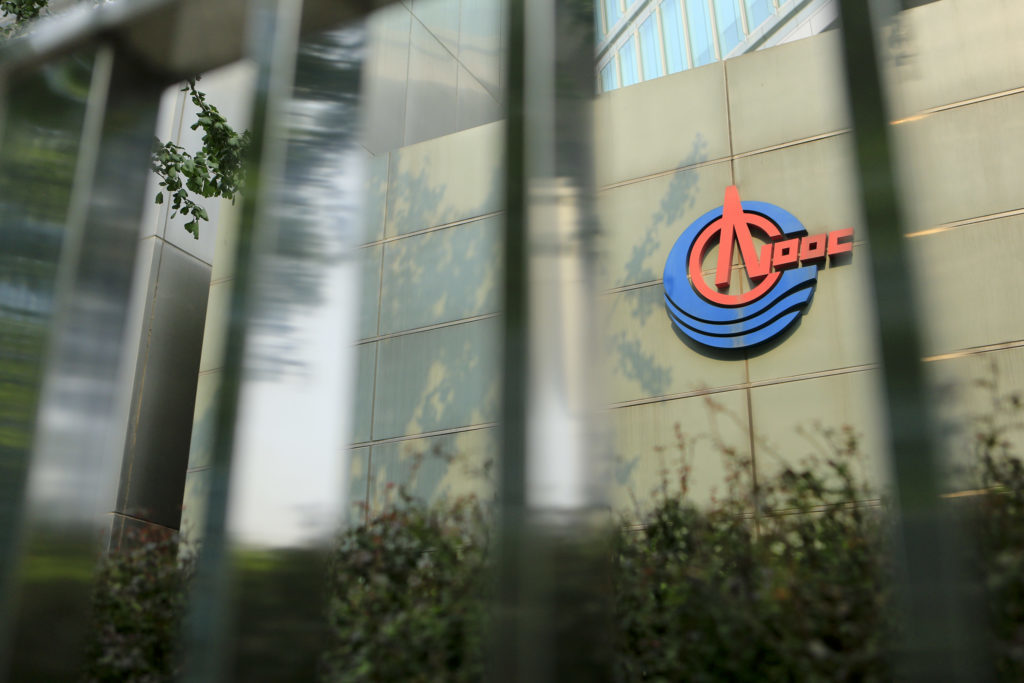 Analysis from investment house Bernstein suggests that the Chinese oil majors – CNOOC, Sinopec and PetroChina – offer a potential 30% upside as they trade at a wide discount to historic prices and global peers.
Valuation multiples for most oil majors, as well as exploration and production players, in Asia Pacific, are back in line with the historic five-year average. PetroChina, Sinopec and CNOOC remain the exception, reported Bernstein.
"China oil majors will report full year 2020 results at the end of March. We don't expect any major surprises for last year's results which look well reflected in consensus estimates, although we do believe that companies will generally outperform current estimates. 2021 could see more material upside to earnings however from strengthening oil prices and continued improvement in downstream margins which we believe will surprise to the upside," said Bernstein.
Chinese upstream production is also expected to surprise to the upside this year.
"The focus of Chinese oil companies remains volume growth in upstream which is primarily driven by China energy security policies. On average, the Chinese oil majors are expected to grow production by 3.5% in 2020 and we expect the companies will maintain current growth pace into 2021 at 3% growth," said analysts at the research house.
"Note however that gas has grown at a much faster pace at 6% in 2020 which will continue to grow at similar rates in 2021. Oil production will see minimal growth given the maturity of the resource base. Increasingly there is an expectation that domestic oil production will likely peak by 2025," they said.
"In the downstream, PetroChina and Sinopec witnessed refining throughput fall by 2% and 5% respectively in 2020. We expect 2021 downstream activities will largely return to pre-COVID levels for 2021, although the competition with independent refineries and petrochemical producers remains intense," added the analysts.
Despite the resiliency of China oil majors through COVID-19 and improving outlook through 2021, stock performance has been disappointing. "Sinopec has outperformed the other two Chinese oil majors since the beginning of the year driven partly by the improving profitability in upstream and downstream and more recently expansion into hydrogen and other new energy. CNOOC has underperformed due to the impact of US sanctions on shareholding structure despite the strong upstream execution and costs control. PetroChina which underwent significant pipeline reform last year, continues to be a laggard within the group," said Bernstein.
UPSTREAM OUTLOOK
Despite the collapse in commodity prices and the effects of COVID-19 on operations, China's domestic oil and gas production maintained stable growth of 3.5% year-on-year across the three Chinese oil majors. However, gas has expanded at a much faster pace of 6% in 2020, which is in line with domestic gas demand growth of 6%. Oil production growth on the other hand remains challenged due to maturing fields and Chinese majors prioritising gas expansion.
As such, Bernstein expects domestic oil production will likely peak by 2025 while gas production will maintain mid-single digit expansion over the medium term as gas remains a key part of China's decarbonisation plans.
In 2021, Bernstein sees similar growth trends continuing. "There are several reasons for this. Firstly, the Chinese government continues to promote higher domestic oil and gas production for energy security. Second, the downstream market continues to face strong competition which will limit investments in downstream in the short term in favor of E&P development. Lastly, higher operational efficiency and better technologies in upstream have improved economics especially in shale gas which will promote higher upstream investment. As such, we expect the Chinese oil majors will be able to grow oil and gas production by 3% in 2021. With oil prices rising much faster than expected, we expect upside to production rather than lower as companies provide 2021 production guidance at year end results," said Bernstein.
Recommended for you

Addax ends Nigeria saga with NNPC transfer