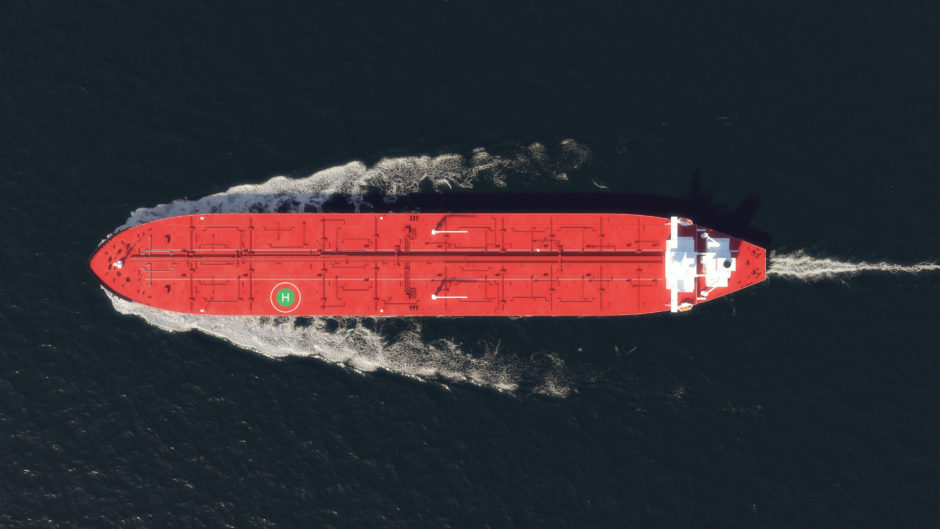 China's crude oil imports surged 28% year-on-year to 12.35 million barrels per day (b/d) in February. This was 2.7 million b/d higher compared to the same period a year ago, the latest data from analytics firm OilX showed.
Crude deliveries in the world's biggest oil importer were up 11% month-on-month in February and 1.23 million b/d higher than in January, according to OilX estimates.
"China's constant recovery and new import quotas triggered this surge in imports in the first two months of the year. However, loadings heading towards China point to a moderation in the next months in line with previous seasonal patterns," OilX said on March 5.
OilX said that its unique tanker and pipeline tracking technologies offer consistently reliable estimates for international flows into China at least a month before the release of official data.
Strong oil demand from China combined with OPEC+ extending output cuts has bolstered international crude benchmarks this year. Brent crude futures jumped above $70 a barrel in Asia this morning for the first time since the COVID-19 pandemic started, while U.S. crude touched its highest in more than two years, following reports of attacks on Saudi Arabian oil facilities.
Chinese buying for delivery in the first two months of the year has been a strong factor supporting oil prices. However, this ongoing strength is unlikely to continue as peak refinery maintenance starts this month and continues into April. This coincides with traditionally softer demand in spring. Surging crude benchmarks may also discourage Chinese buyers who have been stashing crude at higher prices with spare storage capacity now running low.
Despite fast-rising crude prices, Saudi Arabia's oil minister has voiced doubts about the pace of demand recovery.
Significantly, the energy minister in the world's third-largest crude importer, India, said higher prices could threaten the consumption led-recovery in some countries.
Indeed, there are plenty of bearish signals coming from Asia, the world's top oil consuming and importing region.
Recommended for you

UAE to more than double LNG export capacity with Fujairah plant