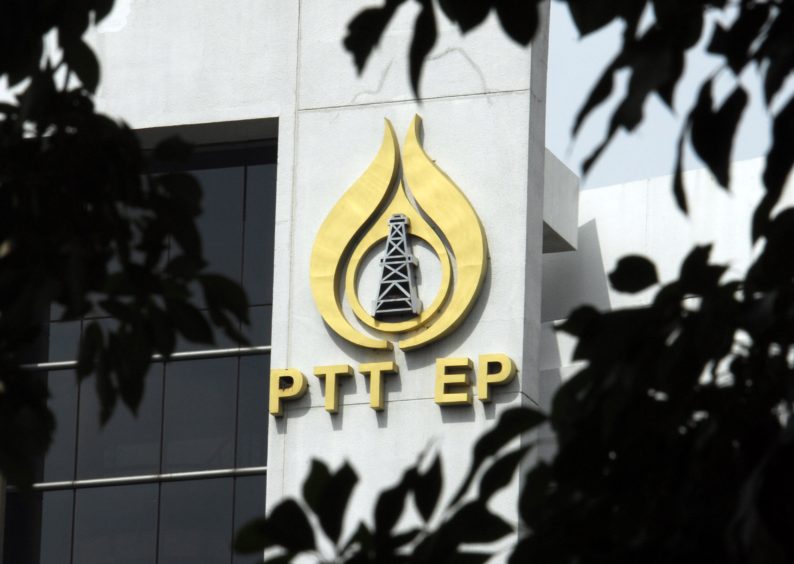 Analysts at Macquarie bank believe Thai upstream player PTT Exploration & Production (PTTEP) is set to outperform as it is bolstered by strong crude prices and the mitigation of risk that output will disappoint at Erawan.
The bank also believes that the market is underestimating the value of PTTEP's recent $2.45 billion Oman gas field acquisition and major gas discoveries in Malaysia.
PTTEP, which is partly backed by the Thai government, recently announced that gas reserves at its Lang Lebah-2 well in Malaysian Block SK410B was 6 trillion cubic feet (cf), larger than the 4 trillion cf announced in June 2019.
However, perhaps more significantly, Macquarie said potential volume shortfall from the giant Erawan gas field offshore Thailand could be manageable. PTTEP previously reported it is having difficulty accessing the Chevron-operated Erawan gas field to install production facilities as planned, ahead of a handover next year. This creates risk for production projections in 2022.
But, against the bank's initial expectations, PTTEP said the shortfall from Erawan could be a maximum 30% of the minimum output requirement – 800 million cubic feet per day (cf/d) – that the upstream player should be pumping after the handover in April 2022. This is equal to 240 million cf/d or 40,000 barrels of oil equivalent per day (boed).
PTTEP expects to raise output from Bongkot and Arthit in Thailand to cover the shortfall. This will also be compensated by the contribution from the Oman acquisition, which will boost volumes by 40,000 to 50,000 boed.
Macquarie expects PTTEP's profit to rise by 11-29% over 2021-23, while its share price at Baht 115/share, is still down 7% from the pre-COVID-19 level. Over the same period, Dubai crude oil price is up 21%. The bank has upgraded PTTEP from neutral to outperform.
READ MORE OF ENERGY VOICE'S RECENT PTTEP COVERAGE:
Thailand's PTTEP eyes more Middle East deals after $2.45bn BP pact
PTTEP strikes more gas off Malaysia
PTTEP warns Chevron handover at Erawan a key risk
Recommended for you

$16bn of oil and gas investment expected in Asia-Pacific in 2023