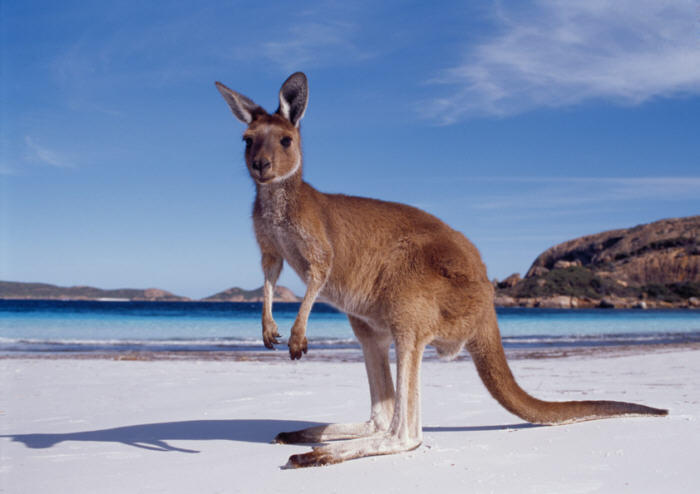 Bass Oil is seeking Australian upstream acquisition opportunities, which are largely being ignored by the market amid the energy transition, to complement its increased activities in Indonesia.
The Australian-listed oiler said today that it plans to leverage its existing Indonesian operations to expand via acquisition, exploration and development. The Melbourne-based company had been seeking to expand its footprint around its existing Sumatran assets and elsewhere in Southeast Asia but will now include potential Australian acquisitions within its scope.
Bass said that the Australian market, where onshore oil-gas exploration spend now exceeds domestic offshore exploration spend, offers a new environment of opportunity. The company's managing director, Tino Guglielmo, said the availability of oil assets for acquisition in Australia was rising.
The domestic energy sector he said, "had moved to focus on renewables and transition fuels but the more ignored local oil sector offered ongoing upside through price, revised strategic fuel storage policies and as a solution to energy-based sovereign risk issues to Australia's north".
Bass Oil has no debt and has reduced its total operating costs to around $20 per barrel, helping insulate the company from the volatility in the crude oil market over the past 12 months.
Recommended for you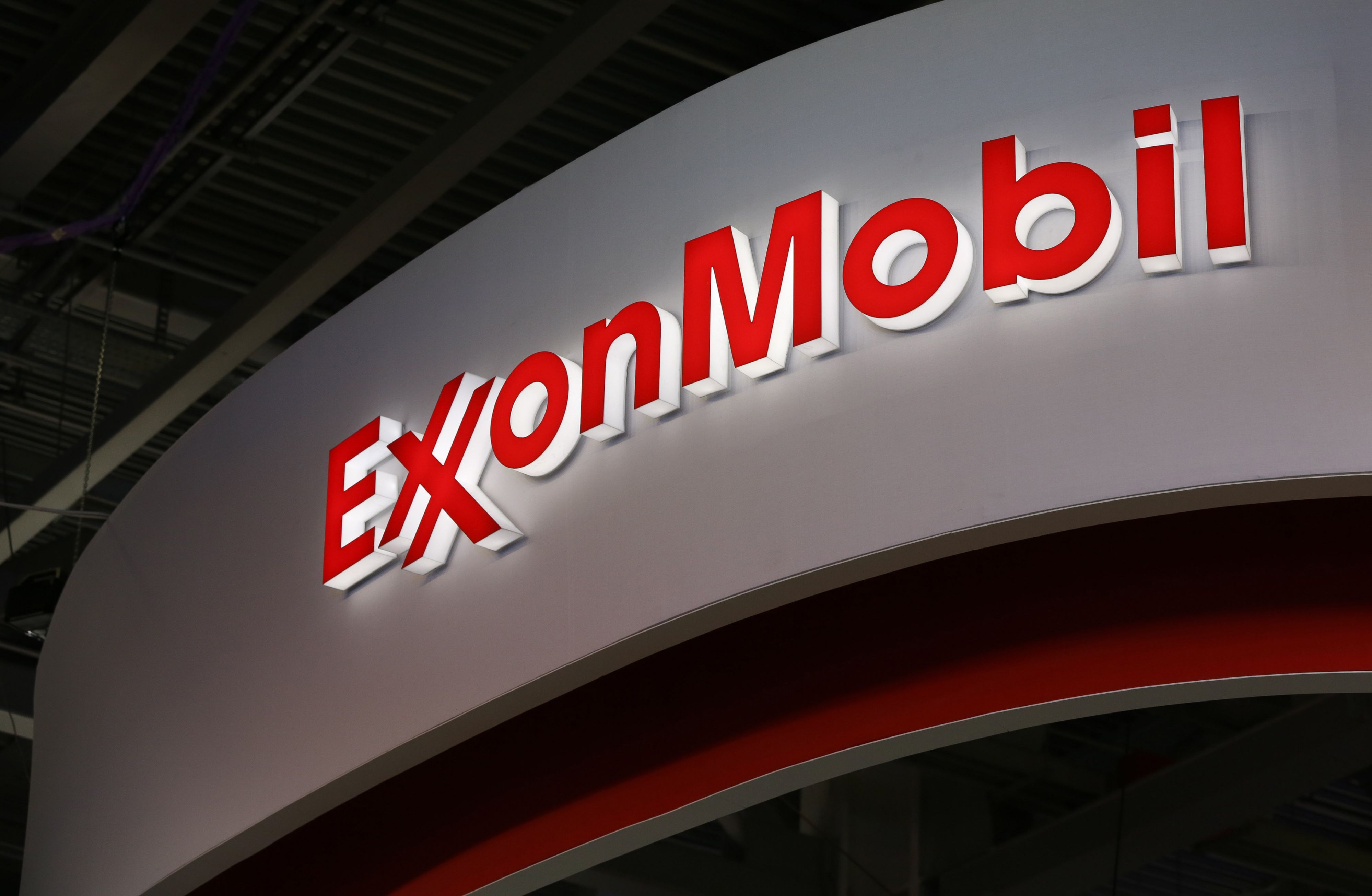 ExxonMobil and Japan's Nippon Steel explore CCS deal