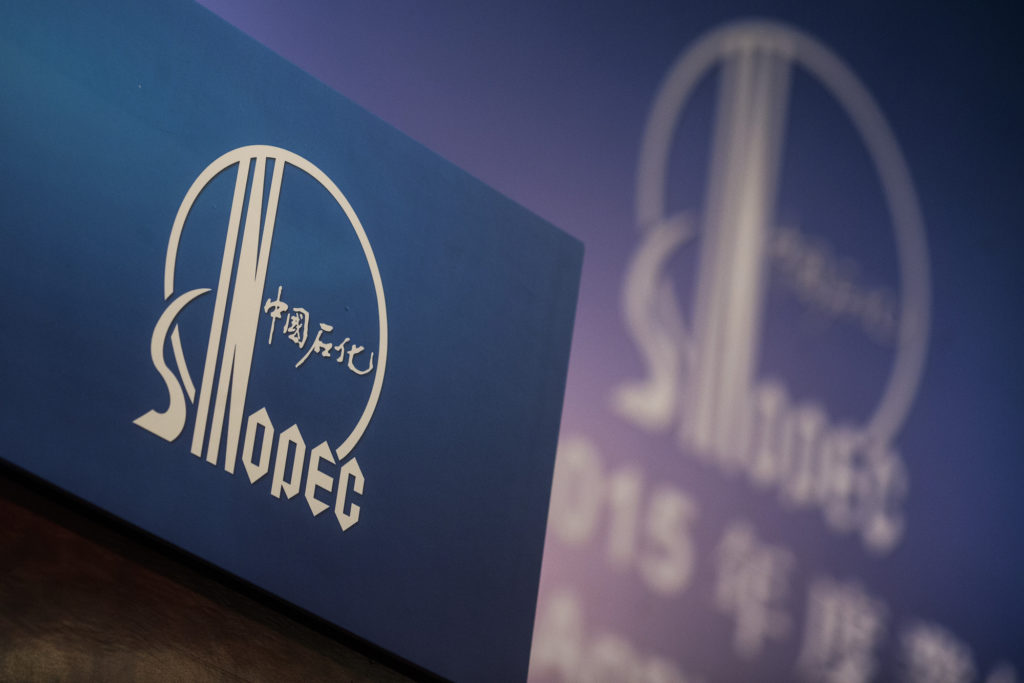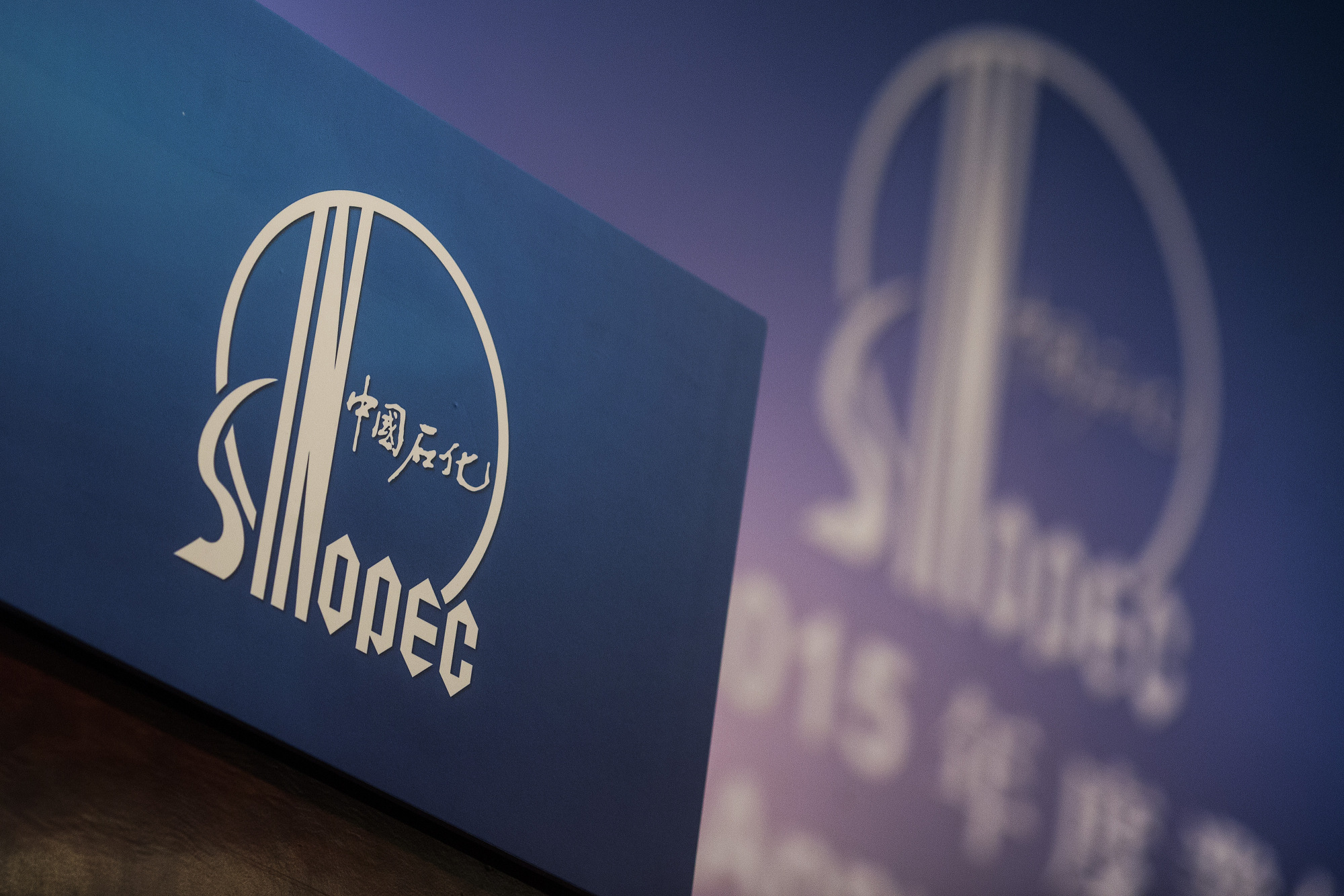 Sinopec, China's second-largest energy company has made a significant oil and gas find in the remote Tarim basin in the country's north-west Xinjiang region.
The discovery well Shunbei-42X flowed close to 7,300 barrels of oil equivalent per day at the Shunbei field, which is considered the deepest onshore oil and gas field in Asia, reported the China Daily.
The well flowed 822,000 cubic metres of gas and 3 million tons of crude on a daily basis. Analysts told China Daily that the Shunbei field, a new frontier for reserves, will ensure ample supplies of hydrocarbons for China's eastern regions.
Recommended for you

China's LNG demand no threat to Europe this year