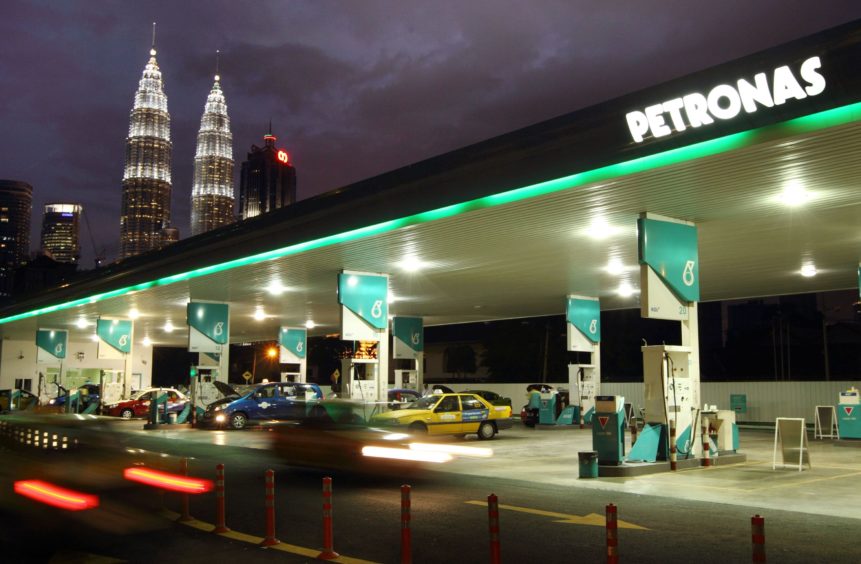 Malaysia's national upstream company Petronas Carigali has hired two jack-up rigs from Velesto Energy for a campaign this year.
Malaysian driller Velesto reported it had received awards for its jack-ups Naga (Dragon) 2 and Naga 5 in a deal worth an estimated total $20.76 million.
Naga 2 will drill three wells under a contract that is due to start between 15 May and 15 June. This rig is a premium independent-leg cantilever jack-up unit with drilling depth capability of 30,000 feet and it can operate in water depths of up to 350 feet.
Meanwhile, the Naga 5 has been chartered to drill one well under a contract that comes with two one-well options. The expected start date of this probe is during the first two weeks of April.
Naga 5 can also drill to a depth of 30,000 feet and is rated for operations in a 400-foot water depth.
Recommended for you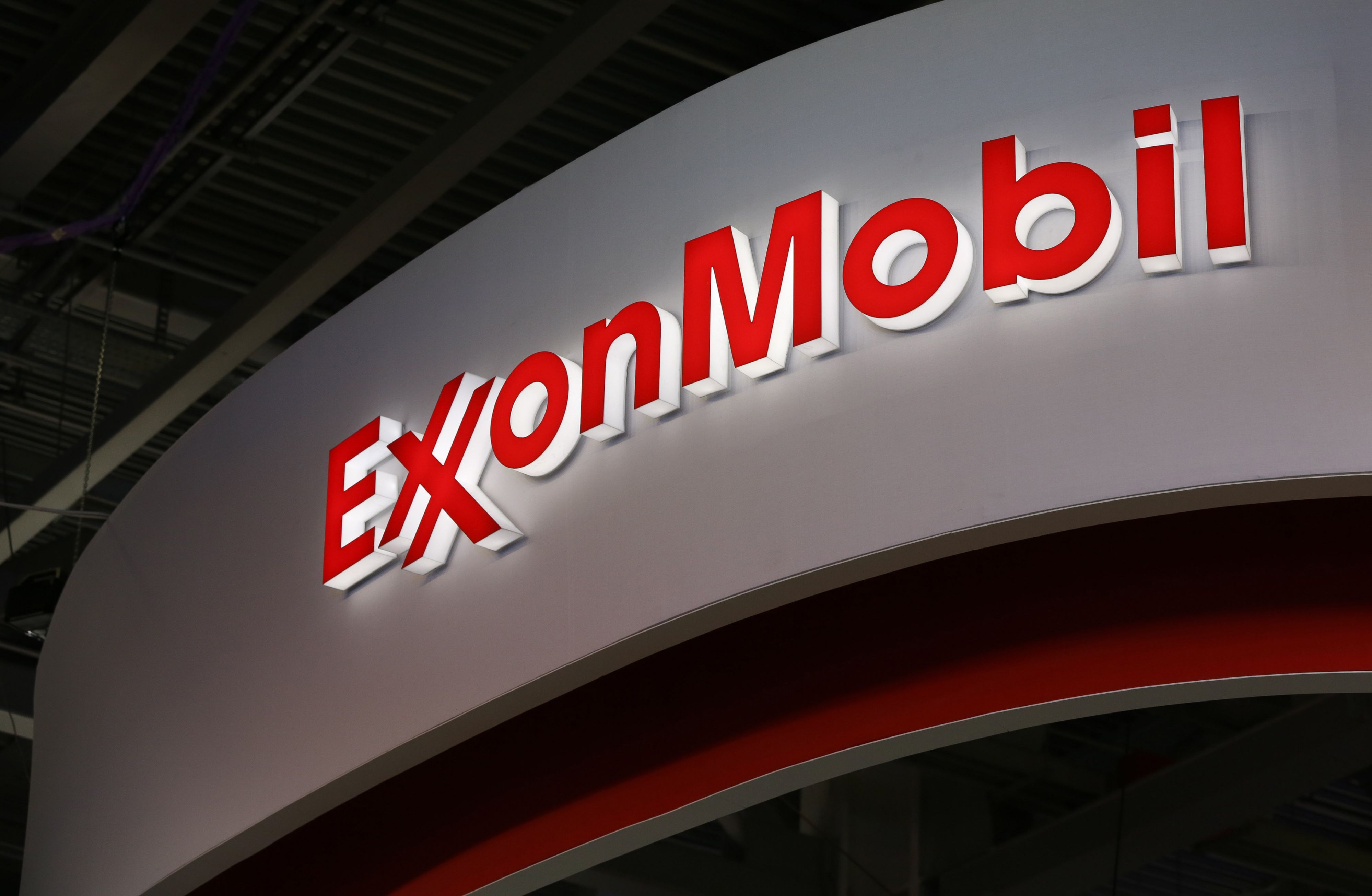 Upstream M&A in Southeast Asia: will the oil and gas majors divest in 2023?