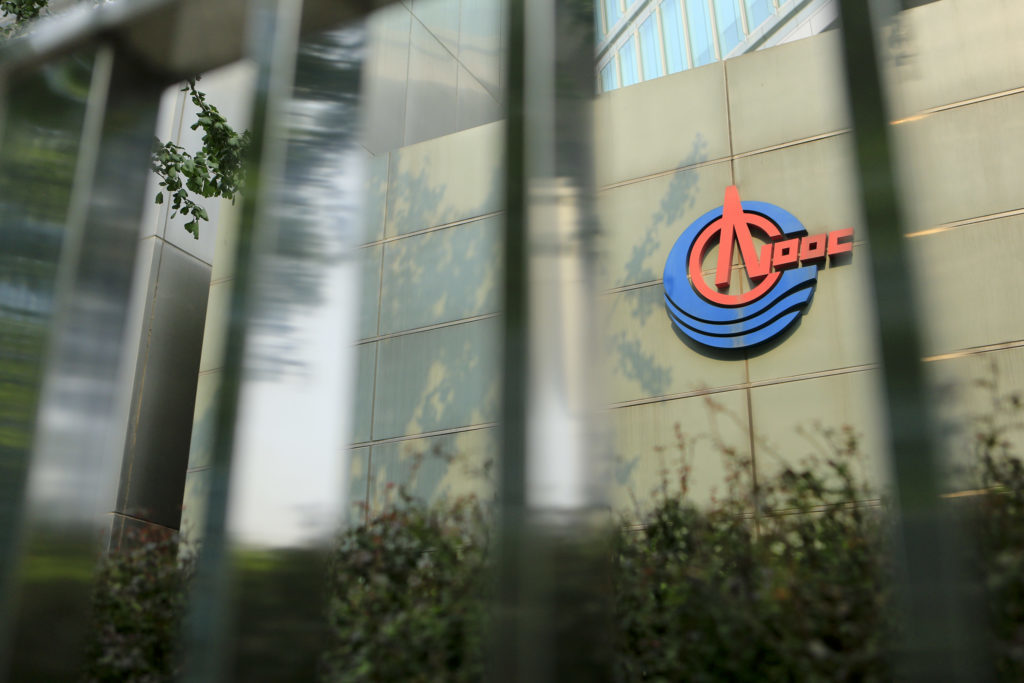 CNOOC, China's third largest oil company, is expected to start production at Lingshui 17-2, a large deep-water natural gas field in the South China Sea, during the first half of 2021.
Lingshui 17-2 will be CNOOC's first fully-owned deep-water gas project, with yearly production of 3 billion cubic meters, or about 1.6% of China's total domestic gas production.
"Deepwater exploration remains the key area to us in the future, and we have discovered medium-sized oil and gas deposits in Lingshui and Wenchang areas," Xu Keqiang, chief executive of CNOOC, told a media yesterday after announcing the latest financials.
The state-backed company reported that oil and gas reserves were up 4% year-on-year to 5.37 billion barrels of oil equivalent with a reserves replacement ratio of 136%. Reserves life was 10.2 years which is unchanged from 2019. CNOOC targets 120 reserve replacement ratio for 2021.
CNOOC continues to target 7% yearly production growth over the next three years. Capital expenditure for 2020 was RMB79.5 billion ($12.15 billion) with 2021 guidance of RMB90 billion to 100 billion unchanged. This will be the highest level since 2014, bucking the industry trend.
The company said that output will expand from 528 million barrels of oil equivalent (MMboe) in 2020 to 645 MMboe by 2023. CNOOC reiterated guidance of 2 MMboe/d by 2025.
CNOOC aims to boost the share of natural gas to make up 35% of its total output by 2025, from about 21% currently, and to 50% by 2035, as a contribution to Beijing's climate change pledge.
CNOOC is also targeting to increase investment in offshore wind development, to more than 5% of yearly capital spending from previous guidance of 3-5%, in order to seize more offshore wind resources, said Xu.
Analysts at investment house Bernstein said that CNOOC's balance sheet remains strong allowing the company to boost investments in green energy and support a competitive dividend.
Bernstein said there remains a fundamental mismatch between CNOOC's exceptional performance and market valuation. "We continue to have a high conviction on company outlook," they said in a note.
CNOOC reported 2020 net profit of RMB25 billion, down 59% year-on-year, which was in line with consensus estimates due to the global pandemic.
Recommended for you

China oil giant Cnooc jumps as much as 44% in mainland debut