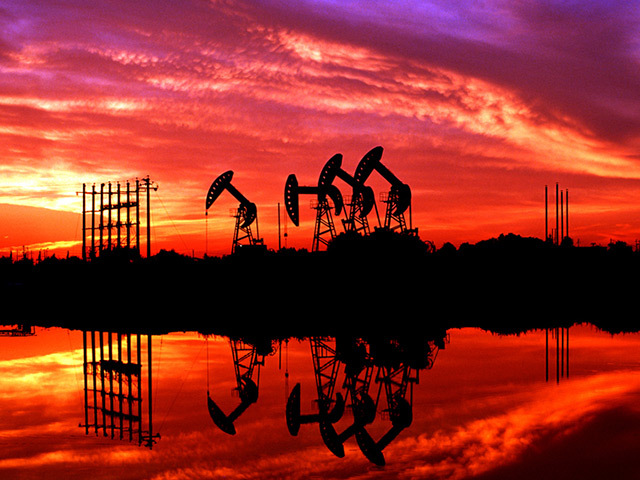 PetroChina, China's biggest oil company, plans a 239 billion yuan ($37 billion) capital spend this year, making it the world's top spending oil firm in 2021, beating the likes of Saudi Aramco and ExxonMobil.
Still, PetroChina's world-leading spending plan, announced at its annual results yesterday, does not compare to pre-pandemic levels. It had planned to spend 295 billion yuan last year before lockdowns started in January and dented economic growth. It ended up spending 246 billion yuan. Compatriot CNOOC is planning to spend between 90 billion and 100 billion yuan ($15 billion) this year, its highest level since 2014, bucking the industry trend.
PetroChina reported 2020 net income of 19 billion yuan, down 58% year-on-year, which was in line with consensus estimates.
Although China's demand for crude oil is reaching a plateau, demand for natural gas is expected to expand. As a result, gas remains a core focus of PetroChina's energy plan.
Oil and gas reserves fall by 10% year-on-year to 17.9 billion barrels of oil equivalent (boe) for 2020. Reserves life is now at 11 years compared to 12.8 years in 2019, analysts at Bernstein said in a note.
"While reserves fell, PetroChina expects to add 600 billion cubic metres per year (bcm/y) of gas reserves through 2025, and gas production targeted at 150-160 bcm by 2025 which represents 5% annual growth. The company plans peak emissions by 2025 and net zero by 2050," said Bernstein.
"PetroChina remains one of the lowest rated integrated oil majors globally," added the investment research house.
Recommended for you

Cnooc lifts spending to raise energy supply as China reopens