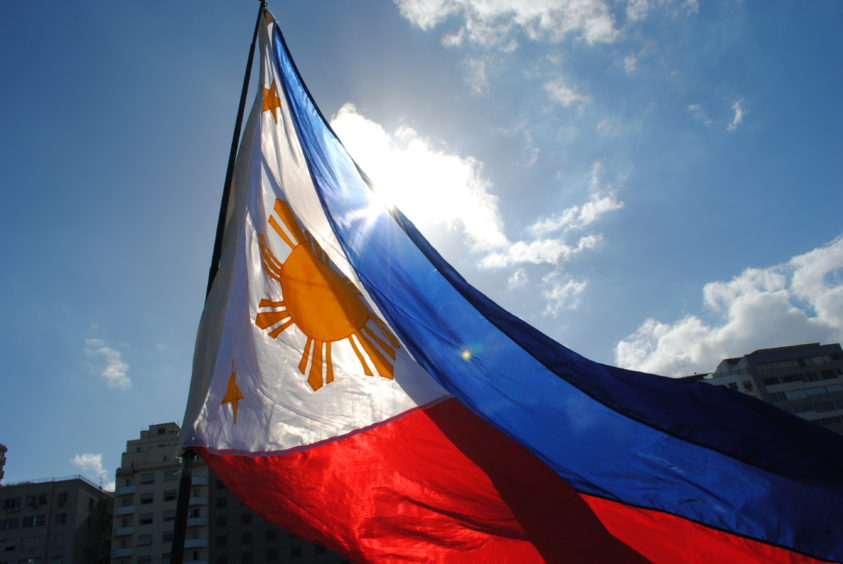 First Gen has awarded a five-year deal that will see Norway's BW Gas Limited supply a floating storage regasification unit (FSRU) to support its Interim Offshore LNG Terminal project in the Philippines.
First Gen said that the FSRU will allow it to accelerate its ability to introduce LNG to the Philippines as early as Q3 2022. First Gen, together with its partner Japanese utility Tokyo Gas, could be the first joint venture project to successfully import the Philippines maiden LNG cargo.
Adding LNG to the country's energy mix will help improve the Philippines' energy security, particularly as the Shell-operated Malampaya field, which supplies the country's gas-fired power plants, is expected to be largely depleted by 2024.
The FSRU, the BW Paris, has an LNG storage capacity of 162,400 m3 and a nominal and
peak gas send out capacity of 500 million cubic feet per day (MMcfd) and 750 MMcfd, respectively. To put this in context, the nominal send out capacity of the BW Paris is 25% more than the production capability of the Malampaya field, which at its peak produced a maximum gas volume of about 400 MMcfd, and which is now declining, said First Gen.
In addition to providing storage and regasification services, the BW Paris is capable of providing ancillary services such as the reloading of LNG into trucks and small-scale LNG vessels, which can then distribute LNG to nearby industrial areas as well as the rest of the Philippine archipelago, added First Gen.
First Gen believes "the project will play a critical role in ensuring the energy security of the Luzon Grid and the Philippines, particularly as the indigenous Malampaya gas resource is expected to be less reliable in producing and providing sufficient fuel supply for the country's existing gas-fired power plants, and even less so for additional gas-fired power plants. The entry of LNG will encourage new power plant developments, as well as industrial and transport industries, to consider it as a replacement to more costly and polluting fuels."
Read more coverage from Energy Voice about the race to import LNG in the Philippines:
Politics muddy the race for first LNG in the Philippines
Recommended for you

Is Scotland failing to see an LNG opportunity?