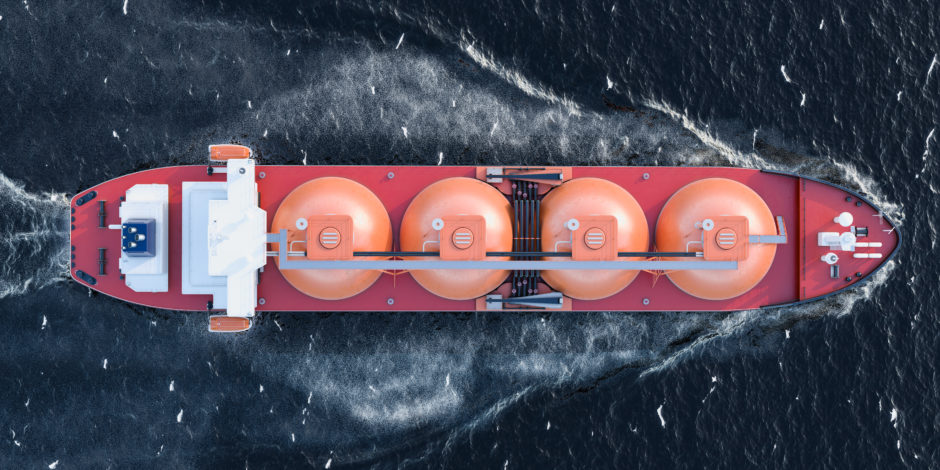 Japanese company Mitsui O.S.K. Lines (MOL) – one of the world's largest shipping companies – is set to focus on developing ships that run on liquefied natural gas (LNG), ammonia and hydrogen in order to hit its 2050 net-zero goal.
"In recent years, social awareness of the environment has been changing drastically. While ocean shipping is a key industry supporting the lives of people around the world, this industry is in fact responsible for significant emissions of greenhouse gases," said chief executive Takeshi Hashimoto on 6 April. "Therefore, with the aim of achieving net-zero GHG emissions through our business by 2050, we will earnestly approach ways to improve energy efficiency and develop and launch vessels that use alternative fuels such as LNG, ammonia, and hydrogen as fuel."
MOL will invest around 200 billion yen ($1.8 billion) in the low carbon and decarbonisation sectors over the next three years, it said in an April 5 note, which contained the blueprint of its upcoming Rolling Plan 2021.
Tokyo-based MOL's fleet includes, LNG carriers, tankers, container ships, dry cargo ships and container terminals. Its LNG vessel fleet includes the Arc-7 ice-breaking ships used for the Yamal LNG project in Russia's far north.