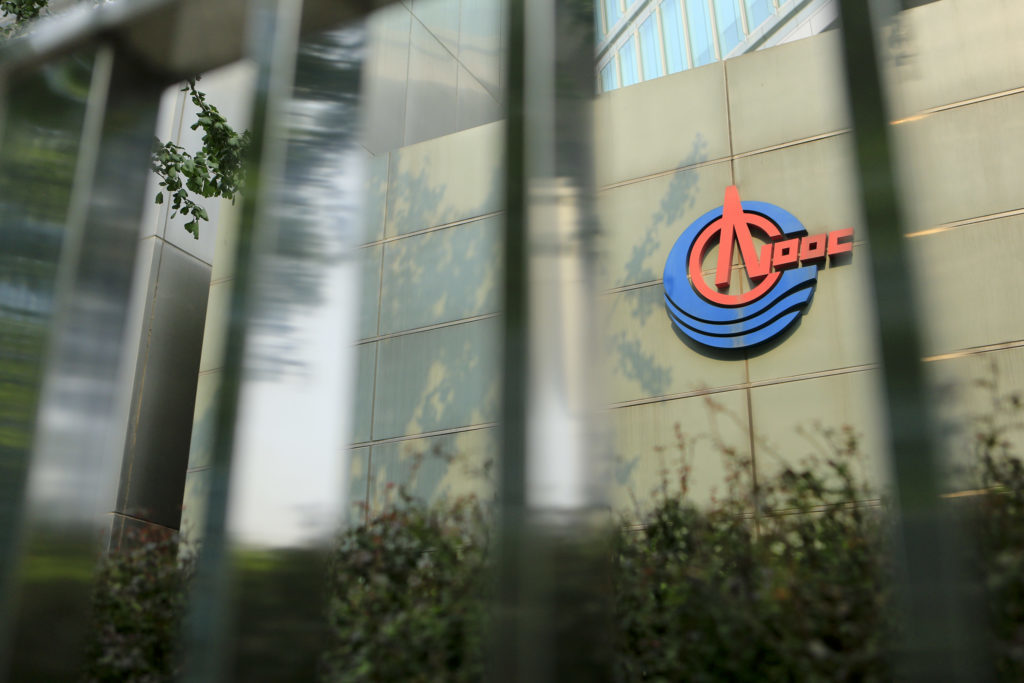 Three crew members are missing following a well blowout and fire at an oil production platform in the Bohai Sea in northeastern China earlier this week that stopped operations at one of the country's largest oil fields.
The accident happened on 5 April at the Penglai 19-3 field, which is operated by state-backed China National Offshore Oil Corporation (CNOOC) in a joint venture with US major ConocoPhillips.
Local media reported that the fire was still raging late yesterday, and that the platform is at risk of collapse if the blaze is not extinguished soon, citing industry sources.
When the fire started, following a well blowout on Monday, 102 crew members were working on the platform and 99 have been evacuated. Three crew remain missing.
CNOOC holds a 51% stake in the operating joint venture with ConocoPhillips on the remaining 49%.
Production at Penglai 19-3 started in 2002. It was one of China's largest oil fields when it was discovered. ConocoPhillips also has a 49% non-operated stake in Penglai's 19-9 and 25-6 blocks, which along with the 19-3 field pumped a combined 30,000 barrels per day of oil in 2020.
CNOOC and ConocoPhillips have yet to make a public statement.
Recommended for you

ConocoPhillips North Sea wildcat oil well proves fruitless