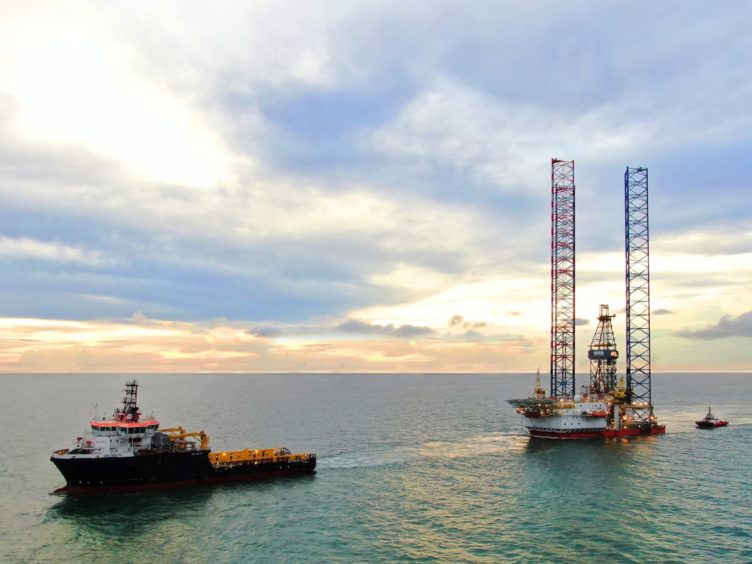 Shell is gearing up to drill seven wells off the East Malaysian states of Sabah and Sarawak after awarding a $17.68 million contract to Velesto Drilling.
Velesto is expected to drill seven wells between 15 August and 15 October this year, the company said in a statement. It will provide its jack-up rig NAGA (Dragon) 4 that has a drilling depth capability of 30,000 feet and can operate in waters 400 feet deep.
Shell has also recently hired the Maersk Viking drillship for four development wells at the Gumusut-Kakap project.
Maersk Drilling said the work with Shell in Malaysia is expected to begin in December this year, lasting an estimated 150 days.
The contract includes five additional one-well options for work off Malaysia, the Philippines, and Brunei Darussalam.
Recommended for you

A run-through of the high-impact wells still to be spudded in 2023