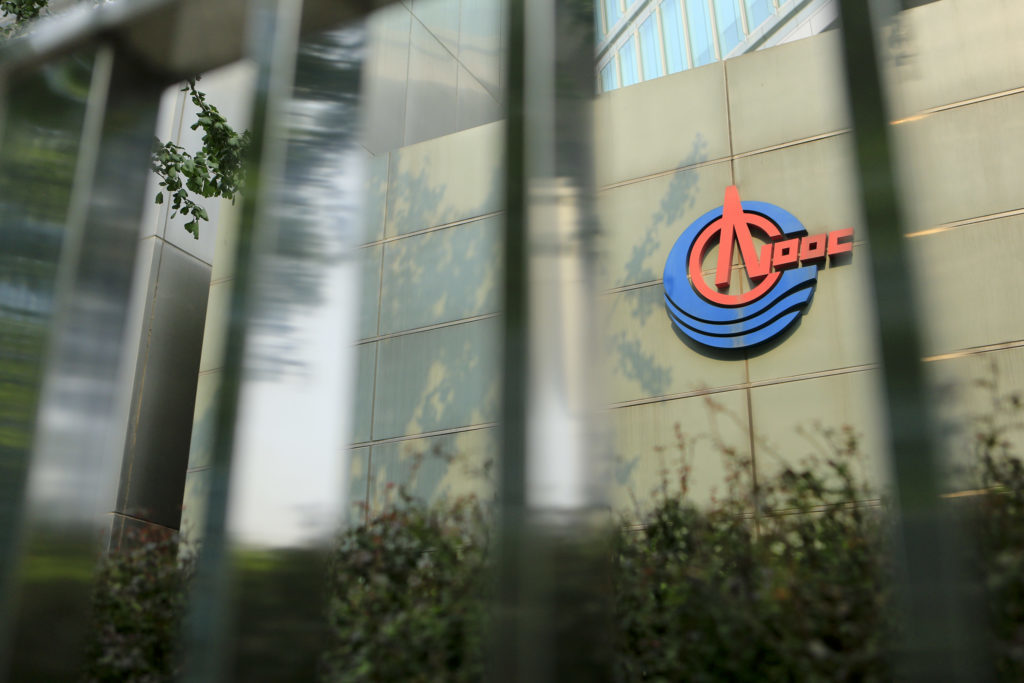 CNOOC, China's third-largest oil company, confirmed it has extinguished a fire at a platform on its Penglai fields in northeast China. The fire is expected to cut crude output at the Penglai 19-3 field by around 600,000 barrels this year.
The production platform caught fire on 5 April. CNOOC reported that the fire was extinguished on 6 April. The state-backed firm said it evacuated 99 of the 102 people on the platform when the fire occurred. Search operations are underway for the three missing workers.
There has been no oil spill or environmental pollution yet, according to CNOOC.
The incident is expected to hit 600,000 barrels of production this year at the Penglai fields in Bohai Bay, which CNOOC operates on behalf of ConocoPhillips. CNOOC said this is estimated to be 0.1% of its total output.
ConocoPhillips holds a 49% stake in the Penglai fields, which are operated by CNOOC with a 51% interest.
CNOOC aims to raise its capital spending this year to between 90 billion and 100 billion yuan ($15 billion), the highest level since 2014, bucking the industry trend.
Recommended for you

China's Cnooc doubles first half profit to $10bn on surge in oil prices