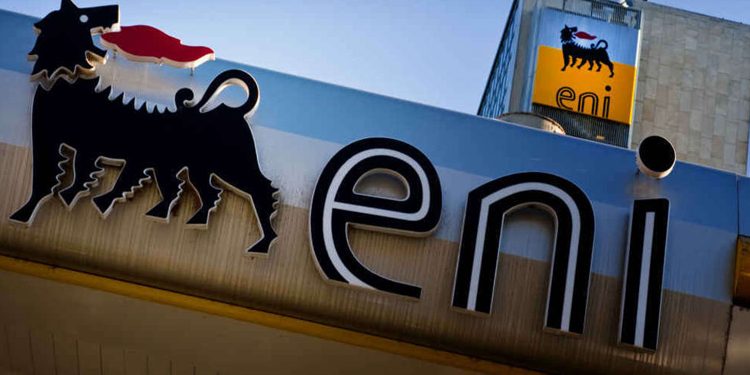 Italy's Eni has expanded its acreage position around a major gas discovery offshore Vietnam after acquiring a 100% interest in Block 115/09 from struggling Singapore company KrisEnergy.
Significantly, Eni is one of the few majors undertaking any real frontier exploration. Eni has long held an interest offshore central Vietnam, therefore expanding its footprint at virtually no cost makes good sense at this point in the price cycle.
Eni said yesterday that the block in the Song Hong basin lies nearby its recent Ken Bau gas and condensate discovery. Eni announced Ken Bau last year, which was one of the biggest gas finds in Southeast Asia for 20 years, in the adjacent Block 114. Eni and its partner Essar Exploration and Production are currently appraising the discovery.
Preliminary estimates of the shallow-water Ken Bau discovery range between 7 and 9 trillion cubic feet of raw gas with 400 million to 500 million barrels of associated condensate, Eni reported last July.
Last month, Eni started drilling the Dan-Day-1X shallow-water exploration well a short distance from Ken Bau.
The new acreage also borders Block 116, which Eni operates with a 100% interest.
The latest acquisition, Block 115/09, covers an area of 7,382 square kms with water depths ranging from 90 to 1,000 metres.
Eni said the move is in line with its strategy of expanding its gas portfolio in Far East Asia.
Eni has been present in Vietnam since 2013 and operates five blocks in the under-explored Song Hong and Phu Khanh basins off central Vietnam.
Recommended for you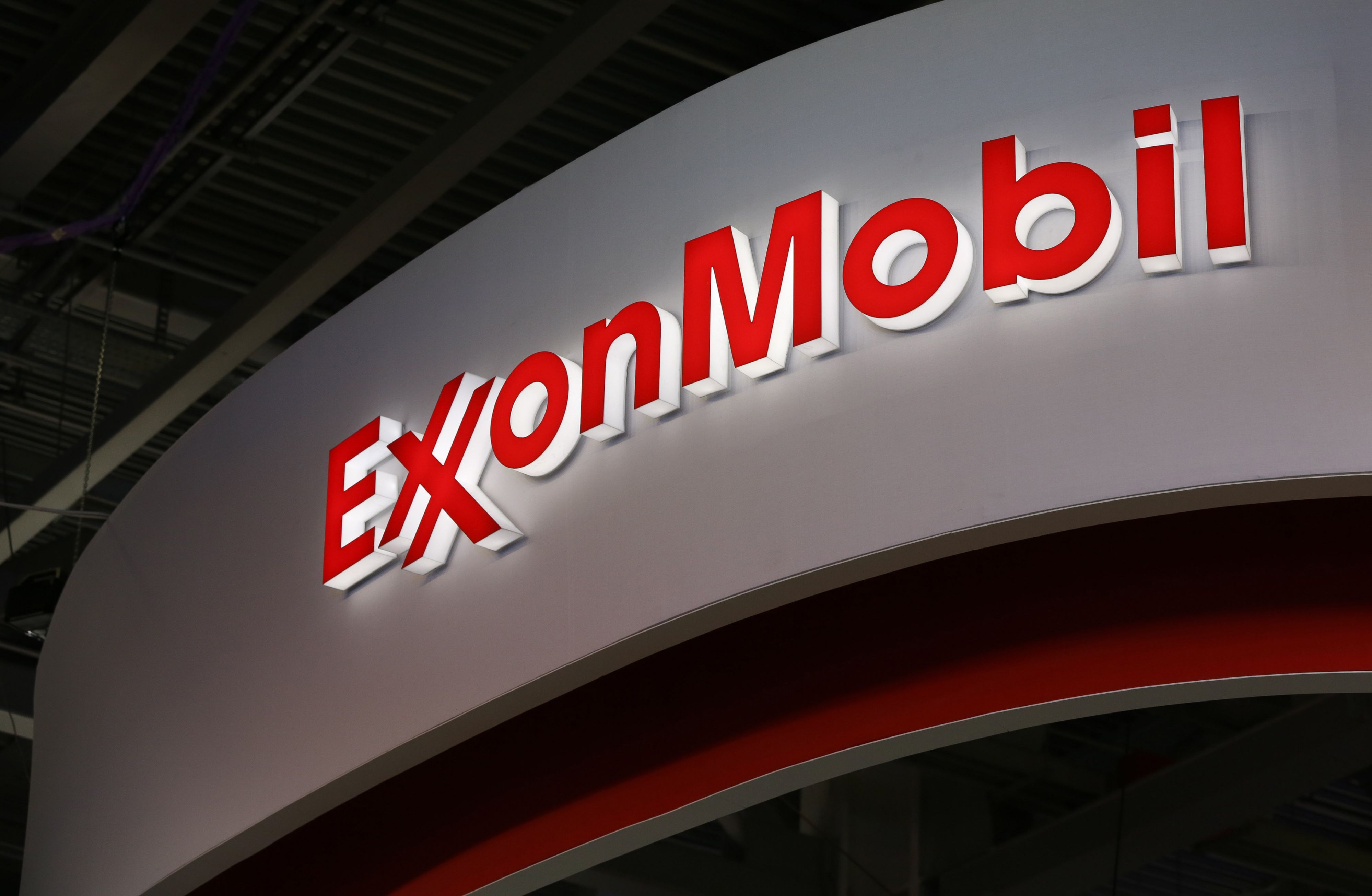 Upstream M&A in Southeast Asia: will the oil and gas majors divest in 2023?