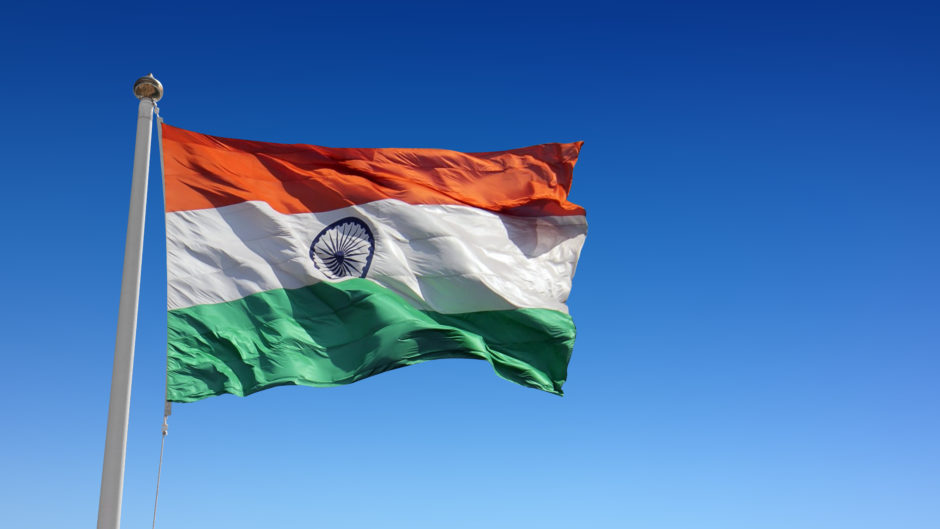 Japan's Mitsui aims to invest in India's nascent small-scale liquefied natural gas (LNG) infrastructure, including logistics and receiving facilities, after signing a memorandum of understanding with Indian company Inoxcva.
The MoU covers the deployment of small-scale LNG infrastructure, including logistics and receiving facilities for customers not connected to pipelines, Inoxcva, which makes cryogenic technology equipment, said on 12 April. "This will help in increasing the penetration and consumption of clean, reliable and cost-efficient LNG to various users in the automotive, mining, shipping and rail industry all over the country," Inoxcva said.
Inoxcva commissioned its first small-scale LNG installation at the Halol plant of General Motors in 2010, and since then has installed more than 35 similar facilities across the country. LNG facilities are supported by the company's own tanker fleet under its brand GoLNG. It has collectively logged more than 6.5 million km and distributed about 100,000 metric tons of LNG to its customers.
Inoxcva last month launched the first-ever India-made LNG dispenser which complies with ISO 16924:2016 norms and is also approved by Petroleum and Explosives Safety Organisation India. The dispenser also bears the ATEX certification, a European certification given to equipment tested and approved to be intrinsically safe, it said.
"In partnership with INOXCVA we look forward to exploring how we can play a key role in meeting India's long-term need for cleaner energy. Together we will carry out technical, economic and environmental evaluations for supplying LNG to prospective customers and industrial clusters. We believe our combined expertise will synergize well to bring the benefits of LNG at regional and national levels, and create a sustainable manufacturing ecosystem," said Mitsui.
India's appetite for gas will see LNG imports surge in future. India's LNG demand will rise from 25 million tonnes per year (mtpy) in 2020 to almost 45 mtpa in 2030. And it will surge to 85 mtpa by 2040, as domestic production falls sharply, data from Rystad Energy shows.
Recommended for you

Woodside and Mitsui join New Zealand green hydrogen export project