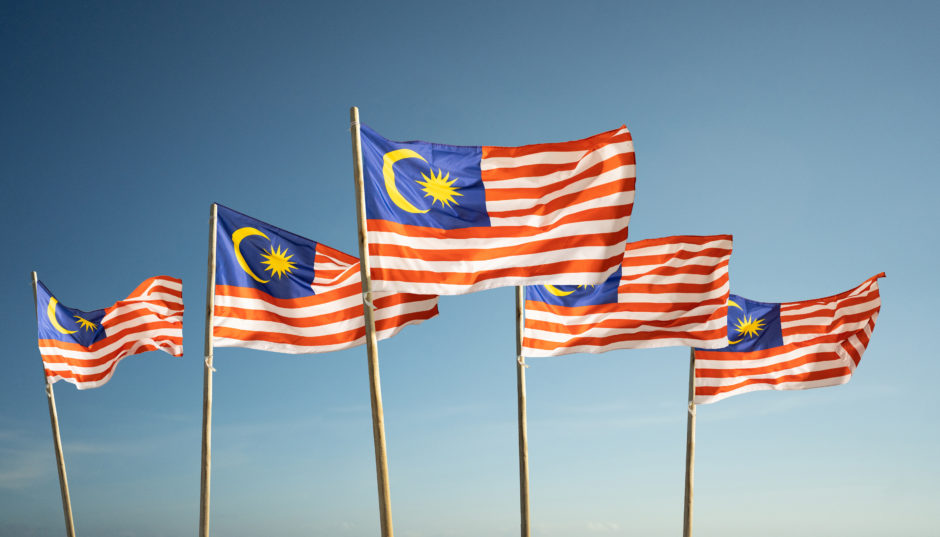 Malaysian national oil company Petronas has awarded an exclusive three-year contract to Welltec as the sole provider of downhole conveyance and powered mechanical services in Malaysia.
"It's a great team effort that has that has led to the award of this exclusive long-term contract with Petronas, and Welltec has demonstrated a strong ability to deliver, even though a challenging 2020, high quality services in a safe manner to the largest assets in the country at a very cost-effective rate," said Espen Dalland, Welltec Area VP for the Asia-Pacific region.
"This winning combination is the foundation for Petronas awarding us an even larger work scope for the next three years, where we will continue to deliver world-class technology and services," added Dalland.
"This is the third new contract we have received from Petronas following awards in 2014 and 2017, with an extension exercised in 2019. This latest contract predominantly features the same scope of services but now the geographical scope has increased from previously just being East Malaysia, to also include all assets in West Malaysia."
With the new deal covering the entirety of Petronas' intervention operations, the award not only builds on a long-standing relationship, but also shows a real vote of confidence in Welltec's fleet and technological capabilities. The services are based on daily or monthly rental and will be selected by the various Petronas assets for any upcoming project during the coming three-year period, said Welltec.
"This is a fantastic win for us. Petronas is a key customer in the region who over recent years have moved more and more towards an integrated approach for interventions," said Alex Nicodimou, Welltec Sales & Marketing VP. "The fact they have provided us 100% of their intervention work speaks volumes about their belief in our technology and ability to deliver. We're looking forward to continuing to support them to the best of our abilities."
Recommended for you

Seven-figure contract wins start 2023 off with a bang for Decom Engineering