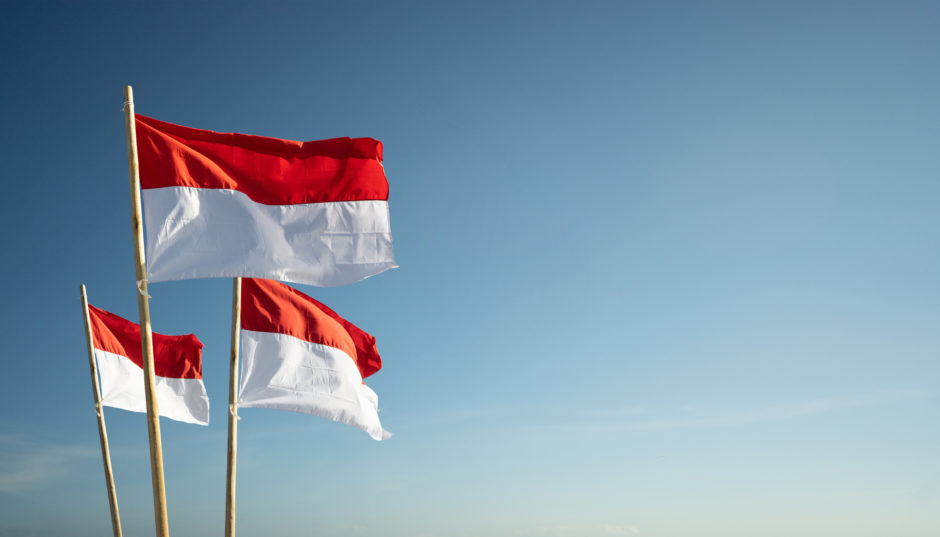 The Eni-led Merakes deep-water development in the East Sepinggan block offshore Indonesia has started gas production in the Kutei basin.
Eni said today that the five deep-water subsea wells will guarantee a production capacity of 450 million cubic feet per day of gas – equivalent to 85,000 barrels of oil equivalent per day. The gas is shipped 45 kms via pipeline to the Italian company's Jangkrik floating production unit (FPU) and then sent onshore for processing at Senipah.
"Merakes gas will be partially sold to the domestic market and will also contribute to
the extension of the life of the Bontang LNG facility, one of the most reliable LNG
processing plants in the world, that supplies LNG to both the domestic and export
markets," reported Eni.
Neptune Energy, a partner in the project, said the Jangrik FPU is positioned as a key hub in the Kutei basin, offering future expansion opportunities through low-cost tie-back developments for several existing nearby discoveries including Maha and Merakes East. An appraisal well at Maha is currently drilling.
Neptune Energy's managing director in Indonesia, Eko Lumadyo, said "we are proud to partner with Eni on this strategic development which will help meet growing domestic energy demand in Indonesia and support the country's export market."
"Indonesia provides Neptune Energy with strong opportunities for growth and we look forward to building on our relationship with Eni and our partners in the region. We have identified significant exploration potential in our acreage in the Kutei basin, which offers considerable growth potential through tie-back and standalone developments," added Lumadyo.
Eni operates the East Sepinggan block with a 65% share on behalf of partners Neptune Energy (20%) and Indonesia's Pertamina (15%).
Recommended for you

Angola ejects WM-DC from Cabinda North